CM LOC®
The CM LOC® is a simple, hygienic, user-friendly and patient-friendly solution for hybrid dentures with a significant advantage: divergences between implant and abutment can be corrected up to 60° (± 30°). Thus, the CM LOC® anchor system covers a wide range of clinical applications and simplifies the insertion of dentures.
Easy: user- and patient-friendly application.
Modular: a complete, modular prosthetic system for a wide range of clinical applications.
Hygienic: new abutment design without a central retention hole for improved clinical functionality and increased wearing comfort and ease of cleaning.
Durable: optimised female part design with retention inserts made of the high-performance polymer Pekkton® for good wear resistance.
Compensable: divergences of up to 60° can be compensated for to provide stress-free insertion of the prosthesis.
Compatibility: the CM LOC® and CM LOC® FLEX abutments are available for all common implant systems.
| Feature | Specification |
| --- | --- |
| Indications | edentulous patients |
| Fixation | removable |
| Workflow | traditional, digital |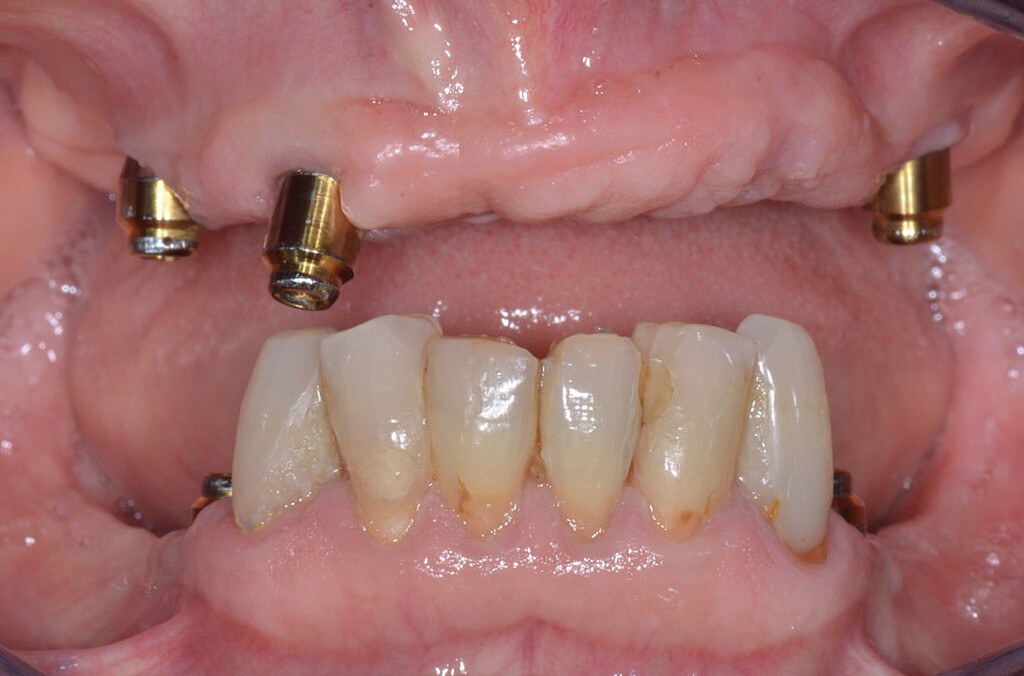 Initial situation:
Highly divergent and worn Locator abutment.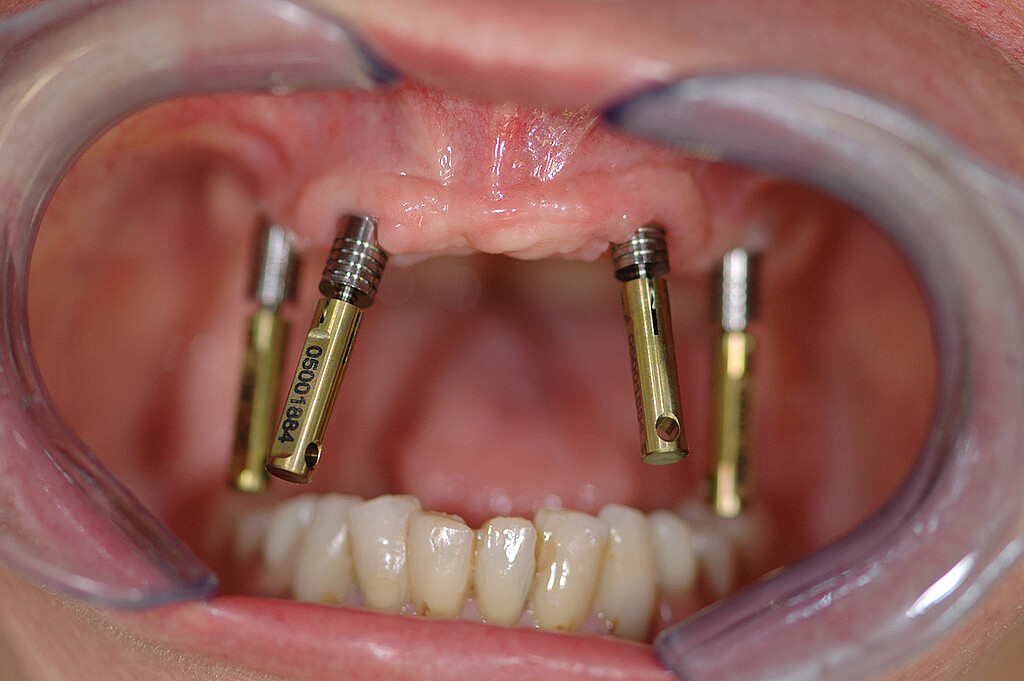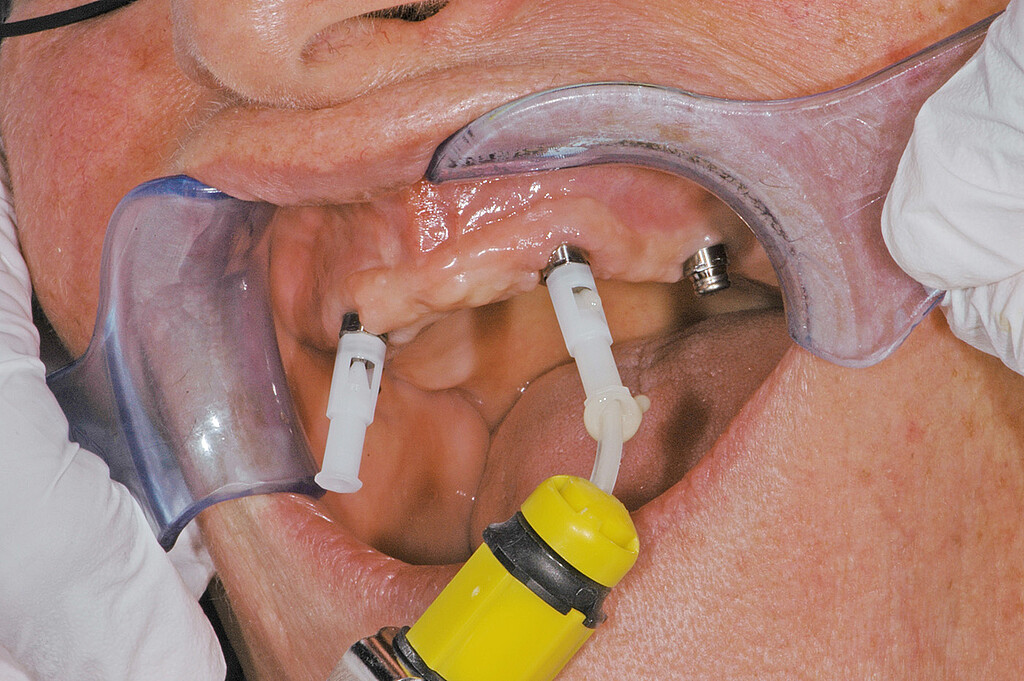 Intraoral parallelisation of the abutment occlusal plane.
Position is fixated with cement.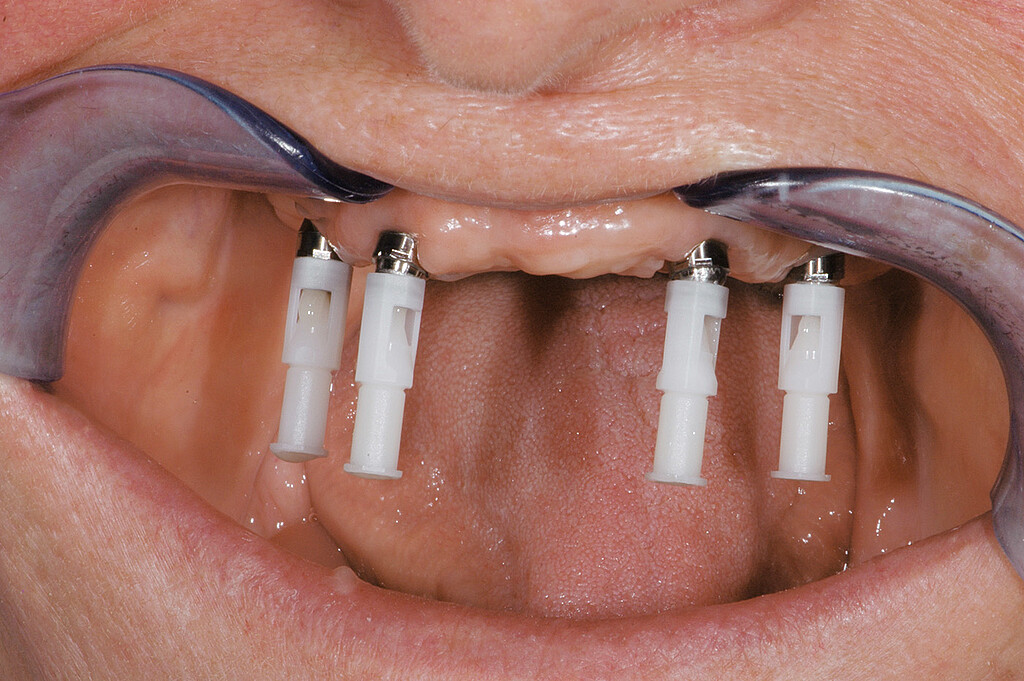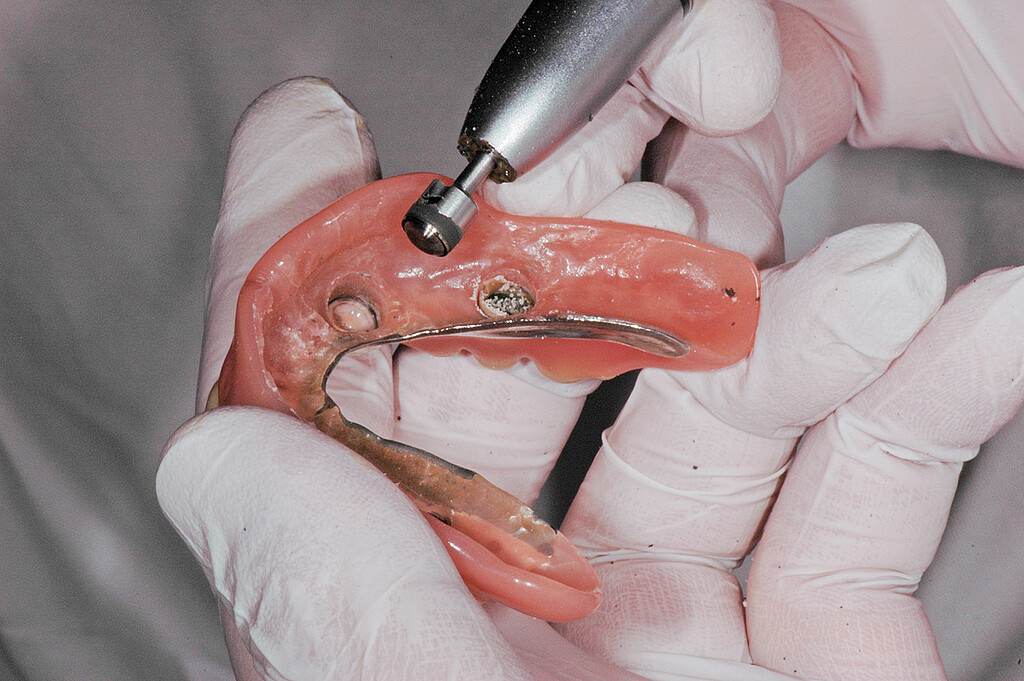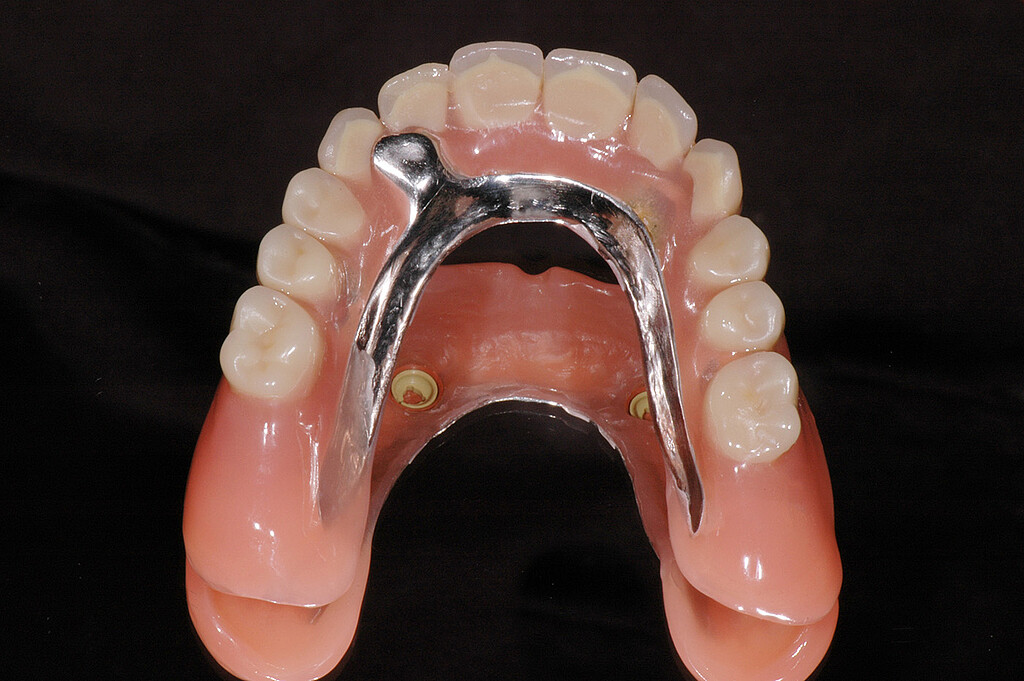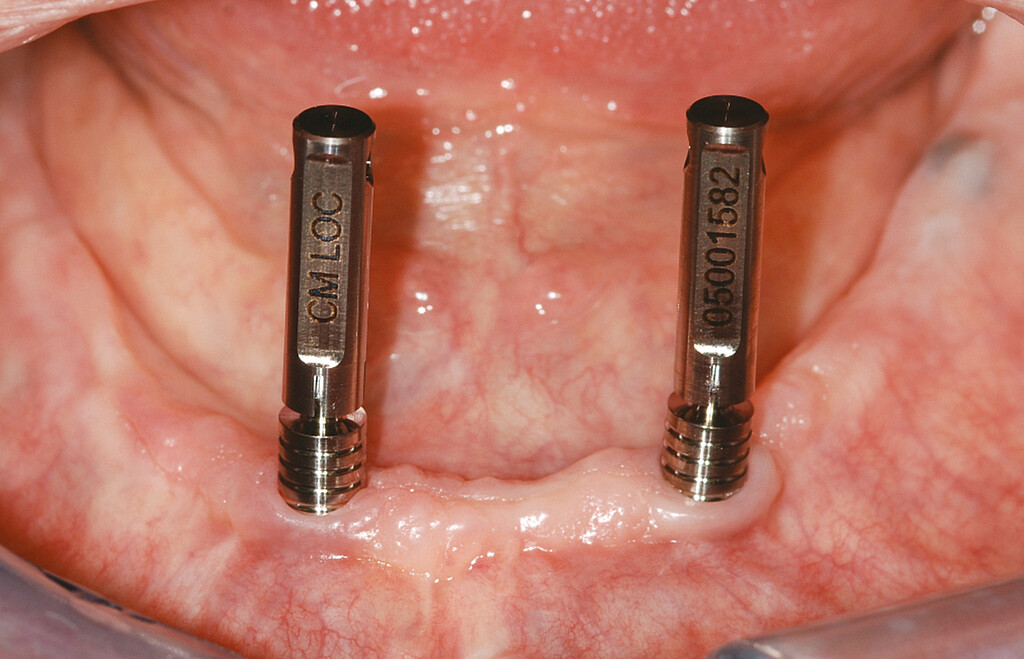 Mandibular prosthesis, conversion to CM LOC®
Prof. Dr. med. dent. Joannis Katsoulis, Clinic for Reconstructive Dentistry and Gerodontology, University of Berne, Switzerland
MDT Patrick Zimmermann, Zahnmanufaktur Zimmermann & Mäder, Berne, Switzerland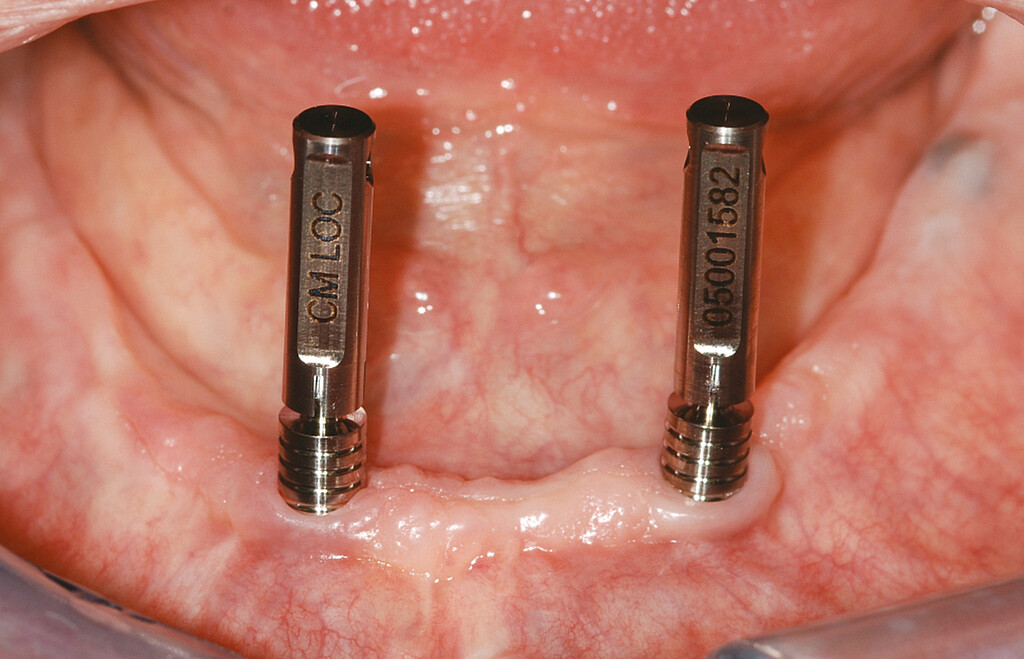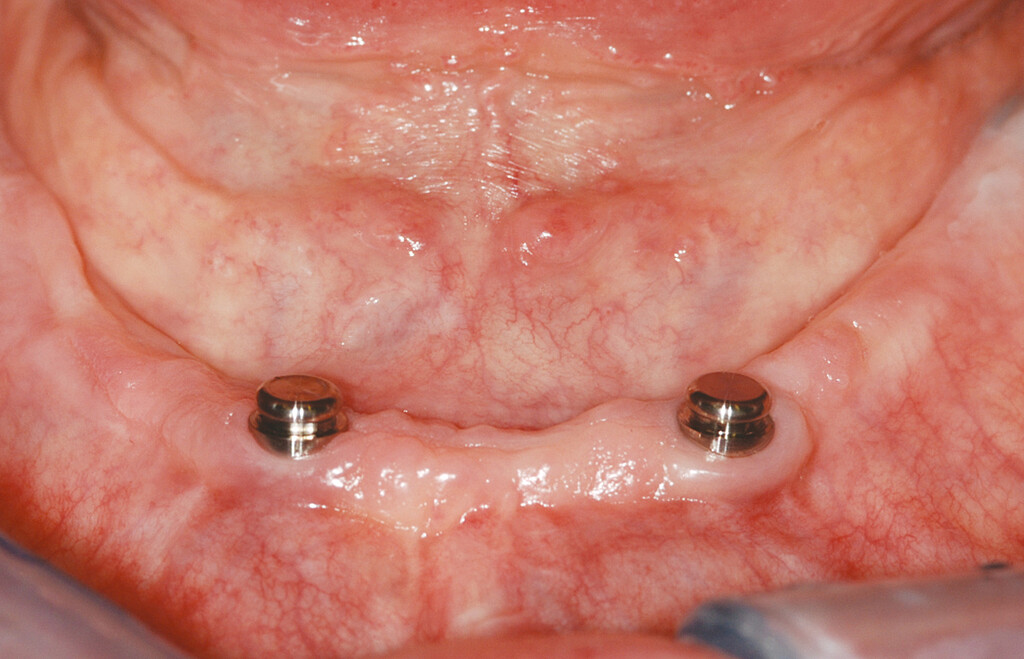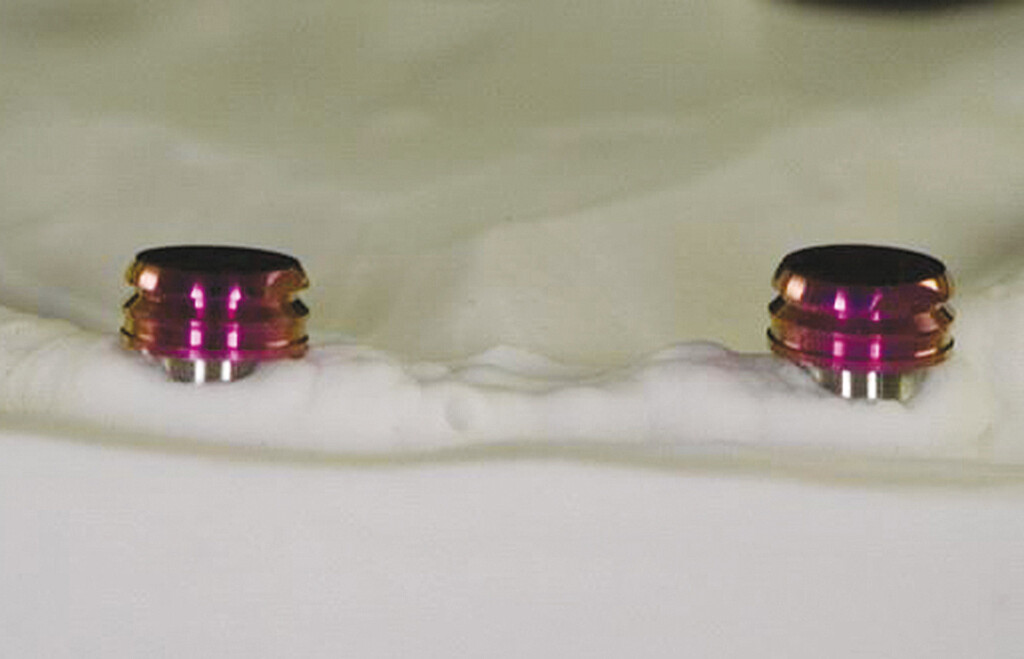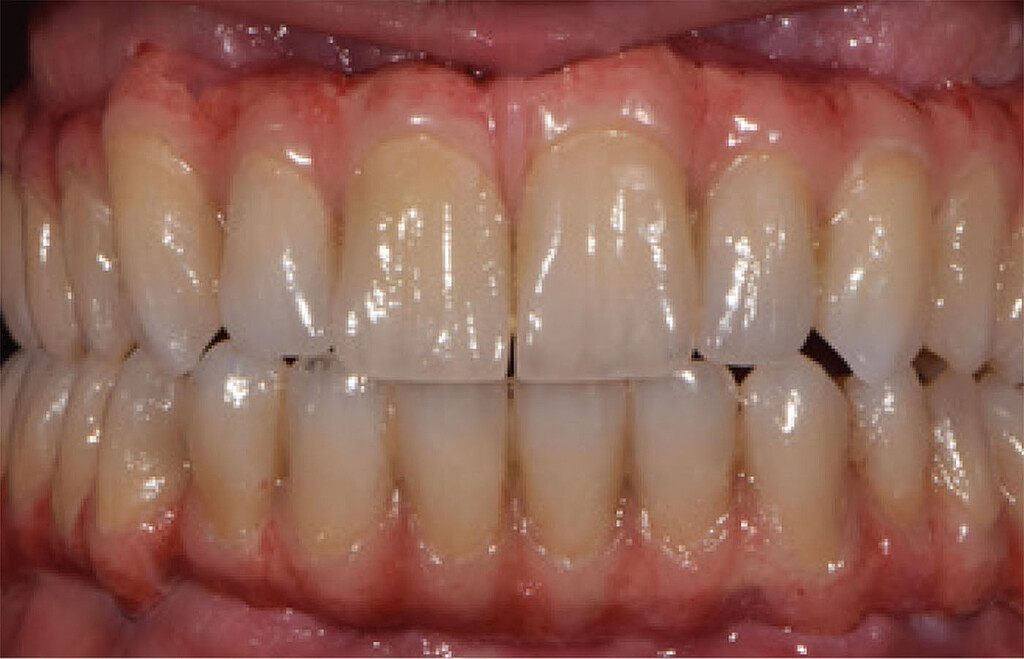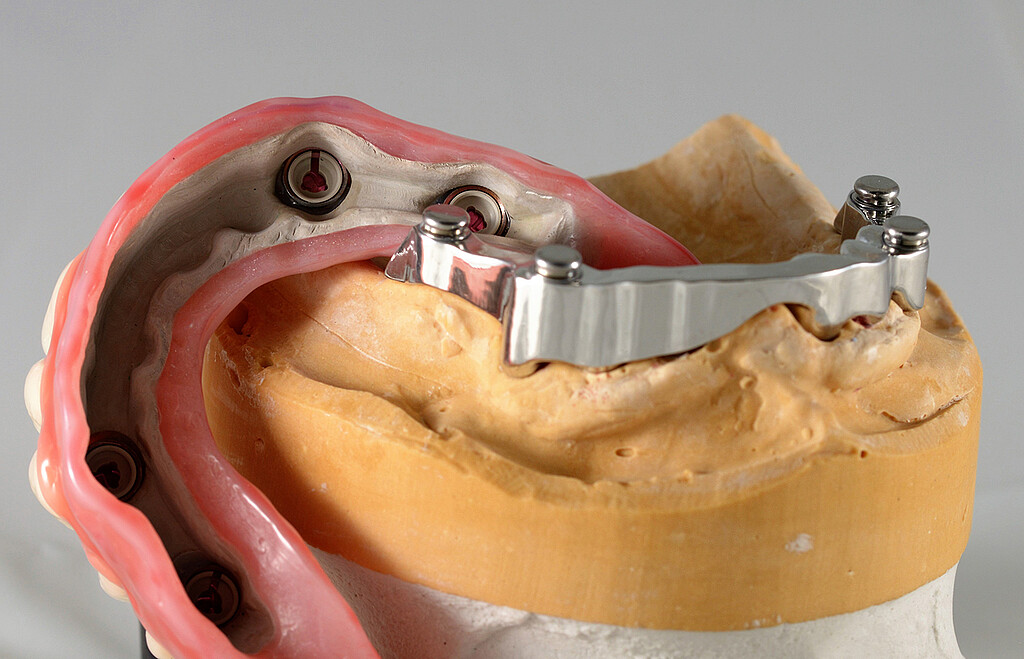 CM LOC® CAD/CAM retention element on milled bar
Lider-Tech Dental Lab, Łukasz Sopałowicz, Poland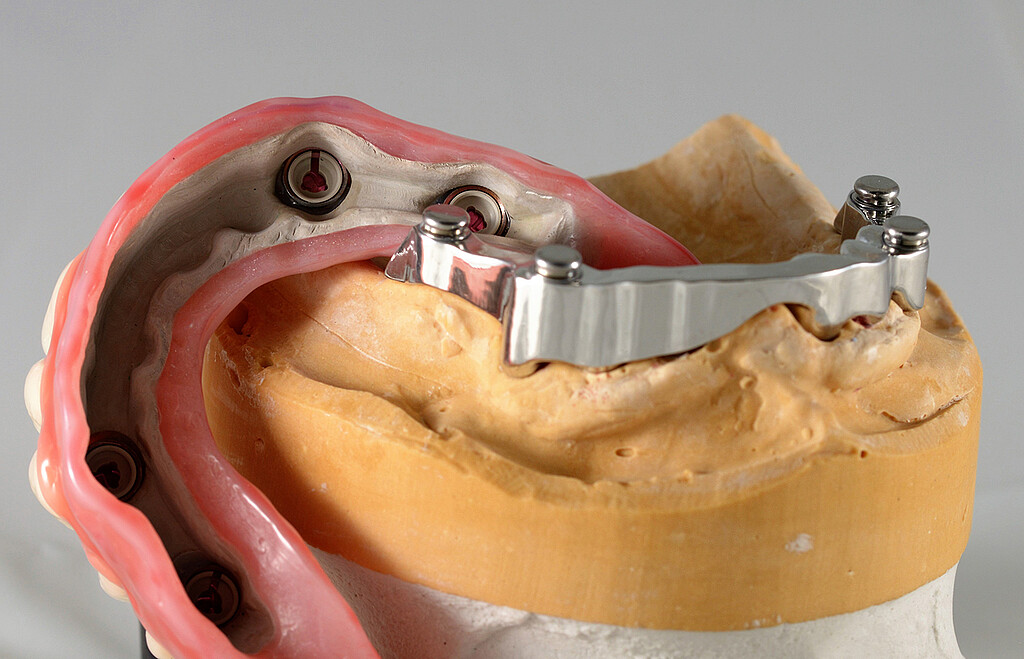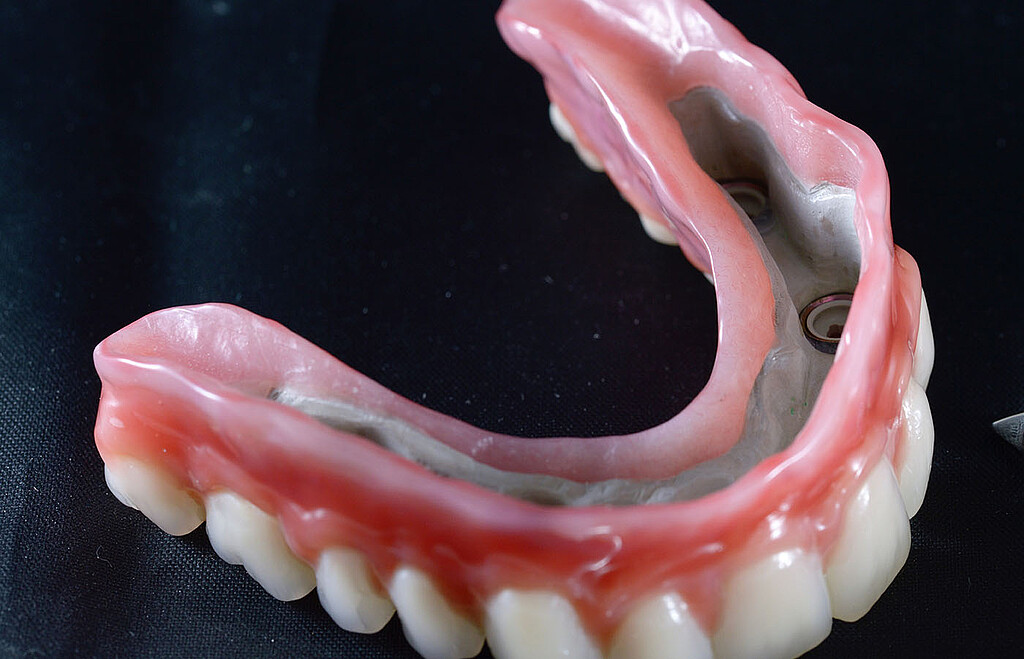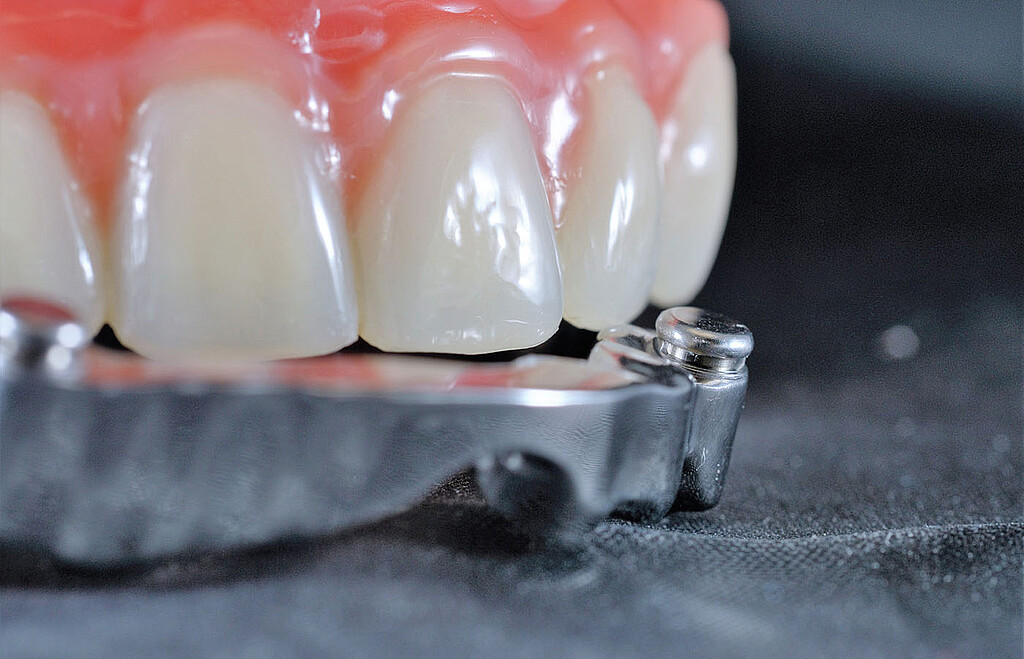 Browse digitally through our catalogue.