Soprano® 10
Colour-fast and colour-stable for natural aesthetics
Soprano® 10 is a silicate glass ceramic. It is extremely well suited for the aesthetic veneers with the Livento® press lithium disilicate glass ceramic and zirconium oxide.
Thixotropic behaviour: due to the thixotropic properties of the material, the ceramic can be applied with pinpoint accuracy.
Simple: a simple and time-saving layering experience as post-processing is reduced.
Colour-stable: due to the colour stability and brightness of Soprano®10, the desired shade effect can also be achieved with thin layers. The colour fastness remains stable, even after several firing processes.
| Feature | Specification |
| --- | --- |
| Indications | Characterisation and veneering of frameworks made of Livento® press and zirconium oxide / individually layered veneers. |
| Portfolio | In addition to the 16 VITA Classic shade systems, the opaque dentine is also available in A0 and B0. Frame Modifier and Margin are available for zirconium oxide veneers. |
---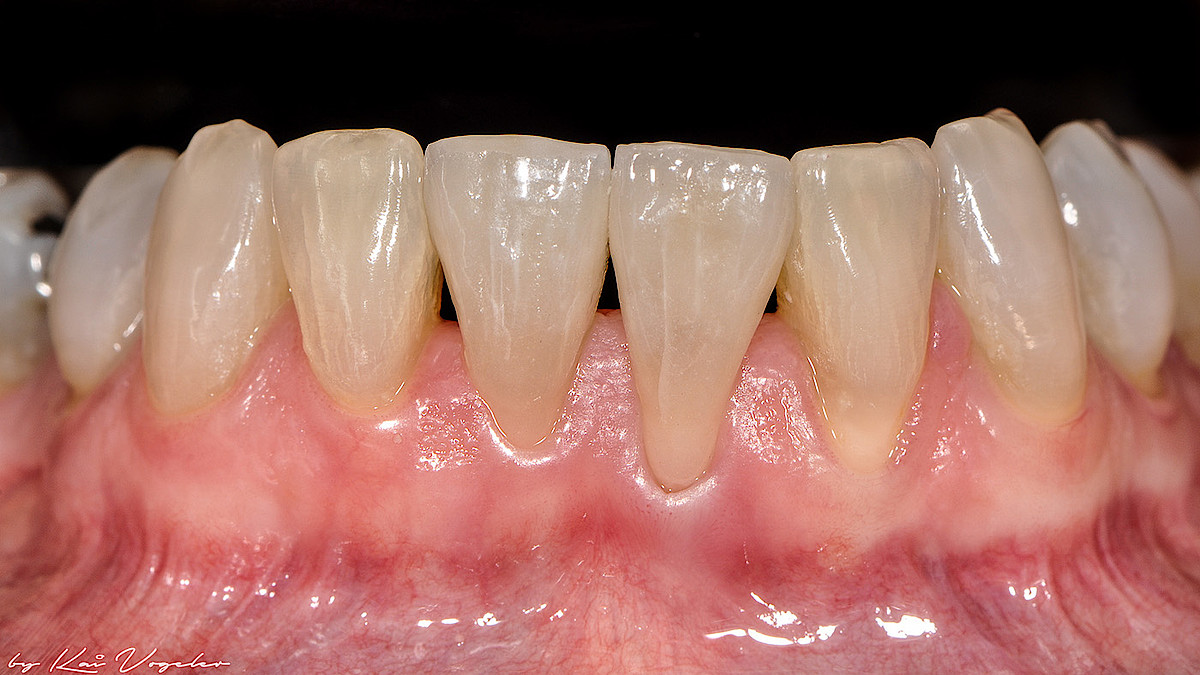 Teeth 31 and 41
Veneers in Soprano® 10, fired on refractory stumps in Livento® invest. Shade M2.
Kai Vogeler, Zurich, Switzerland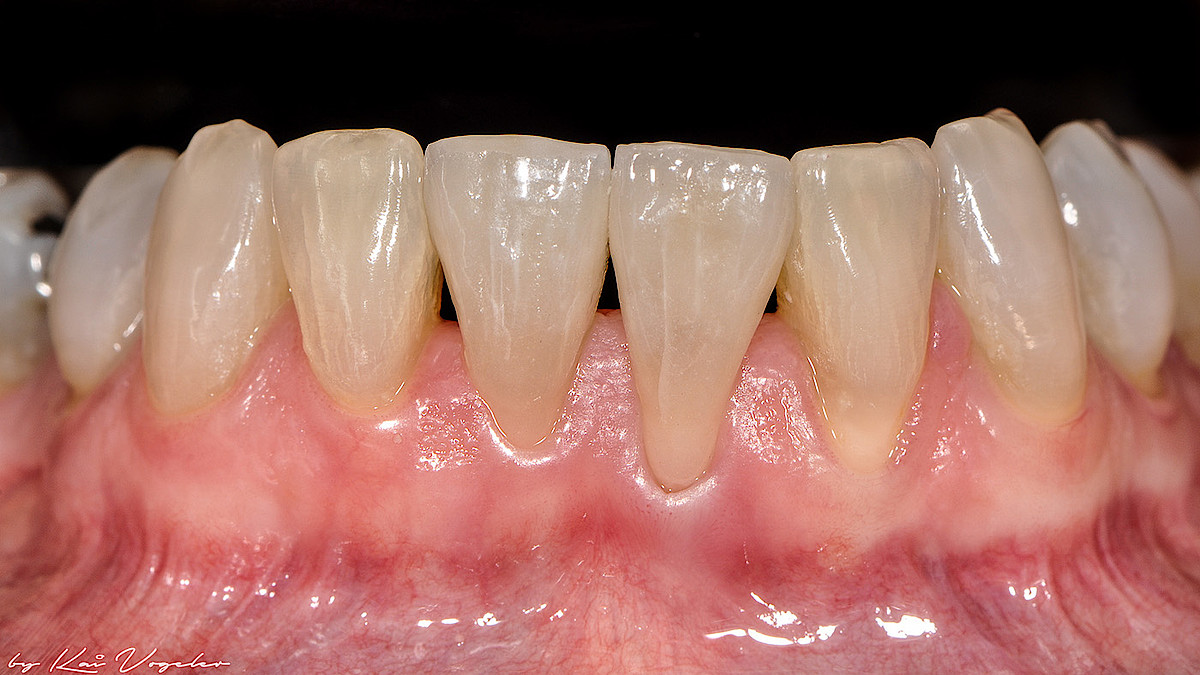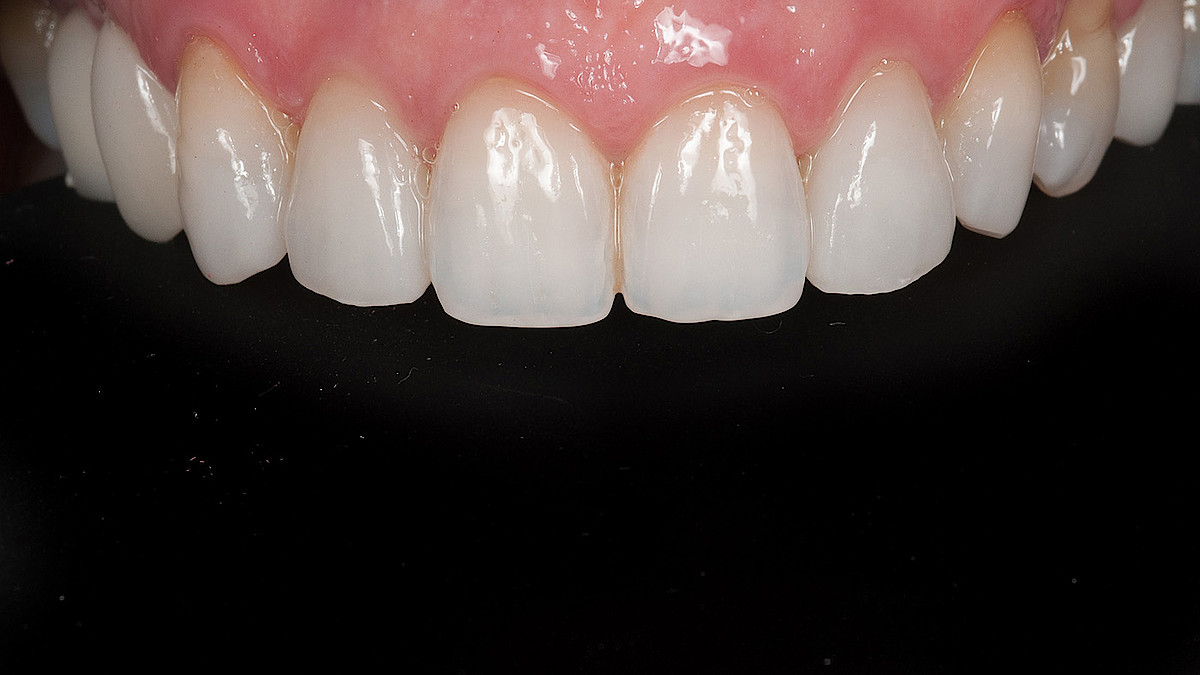 Teeth 13, 12, 22, 23
Veneers in Soprano® 10, fired on refractory stumps (Livento® invest). Shade OM3.
Teeth 33, 32, 31, 41, 42 and 43
Crowns pressed in Livento® press Bleach 1, veneered with Soprano® 10. Shade OM3.
Kai Vogeler, Zurich, Switzerland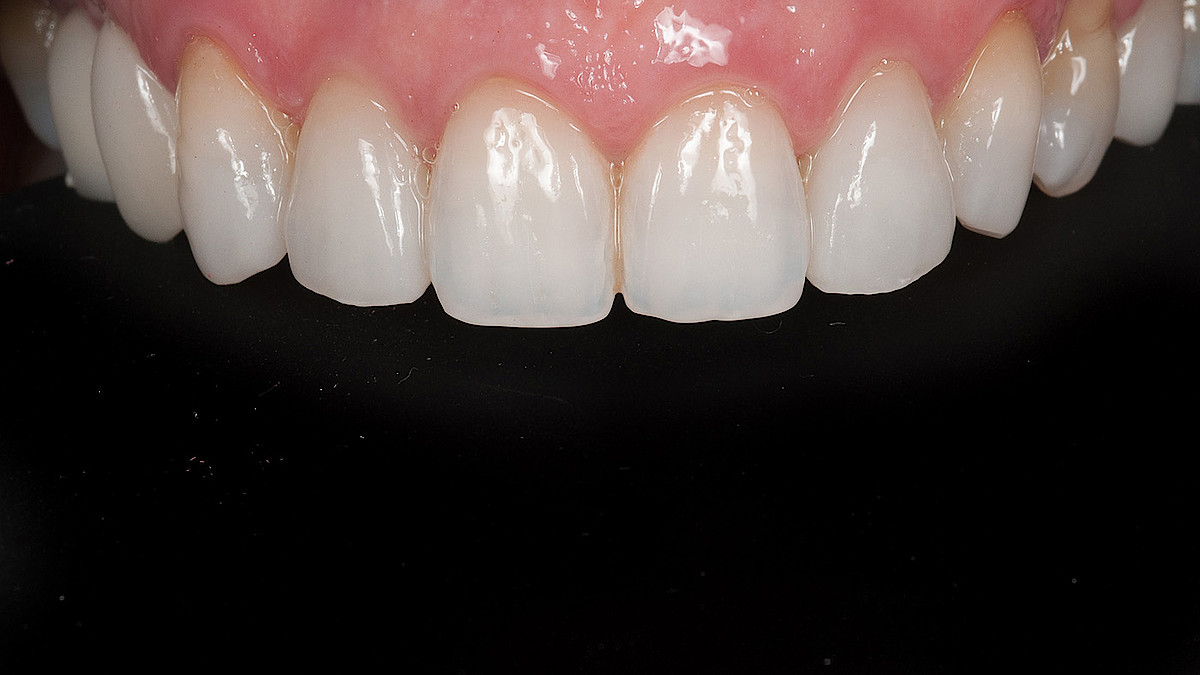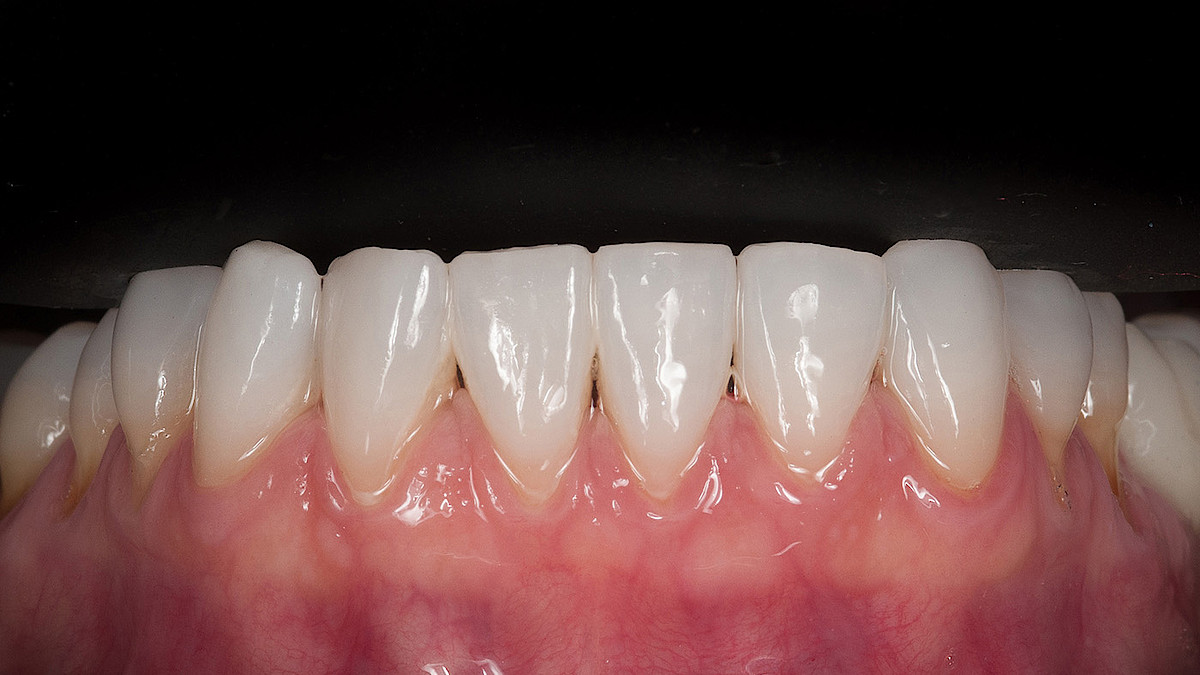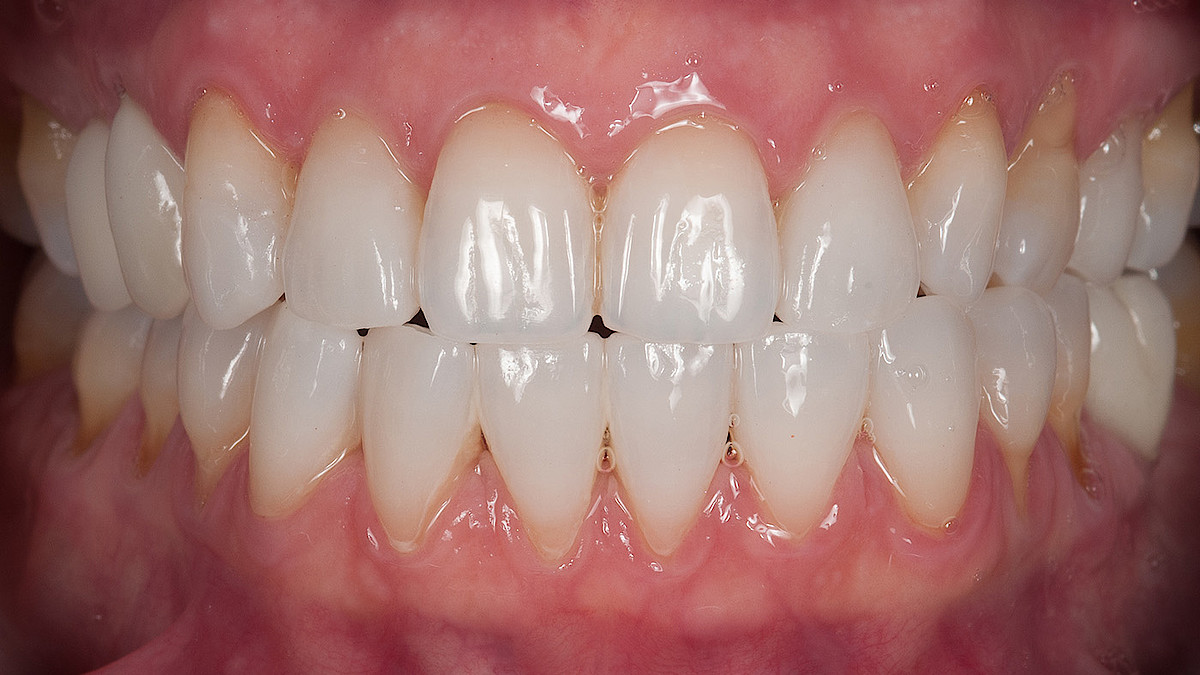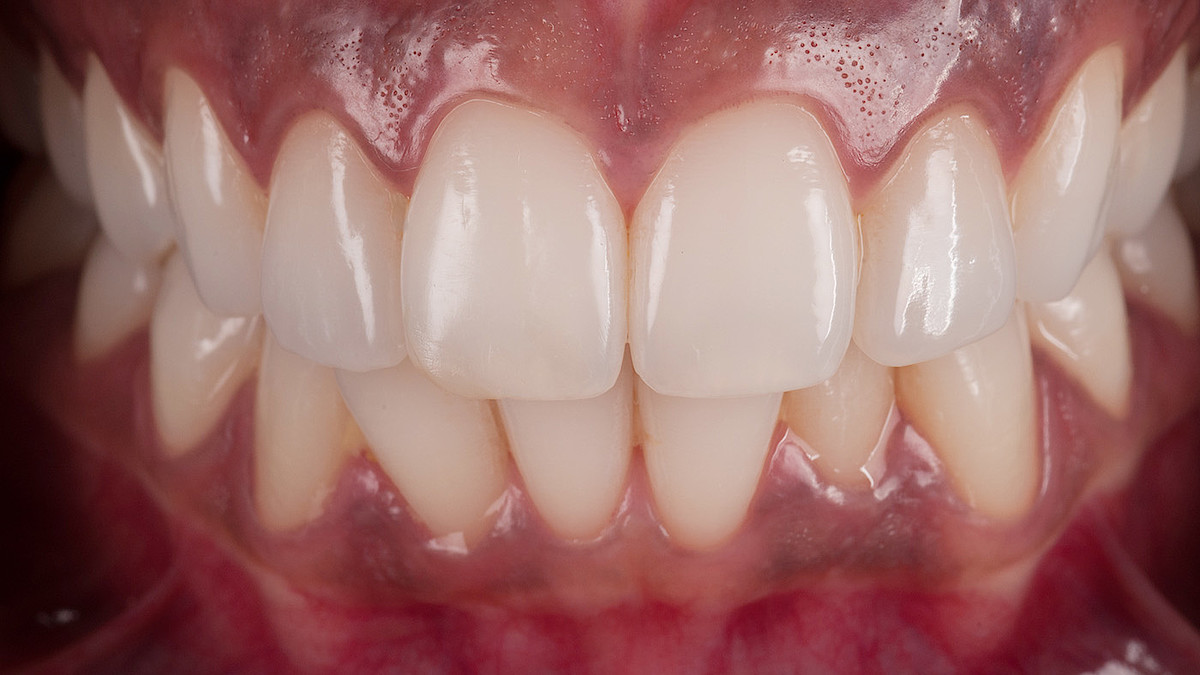 Tooth 22
crown pressed in Livento® press MT A1, veneered with Soprano® 10. Shade A2.
Kai Vogeler, Zurich, Switzerland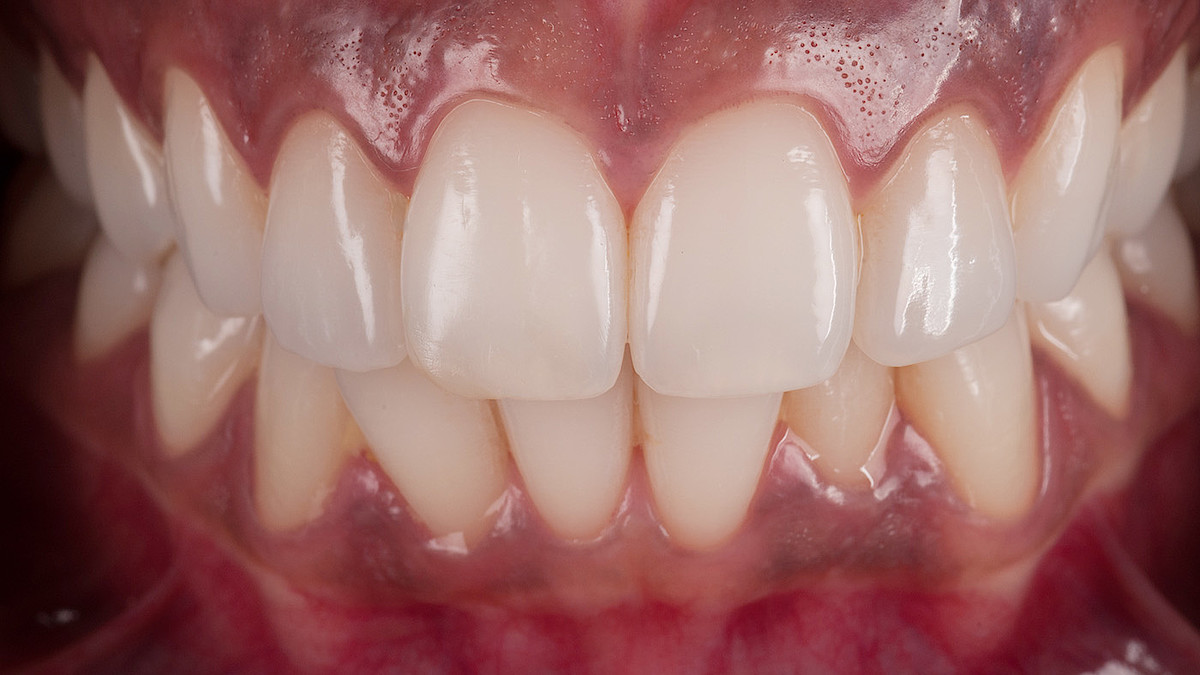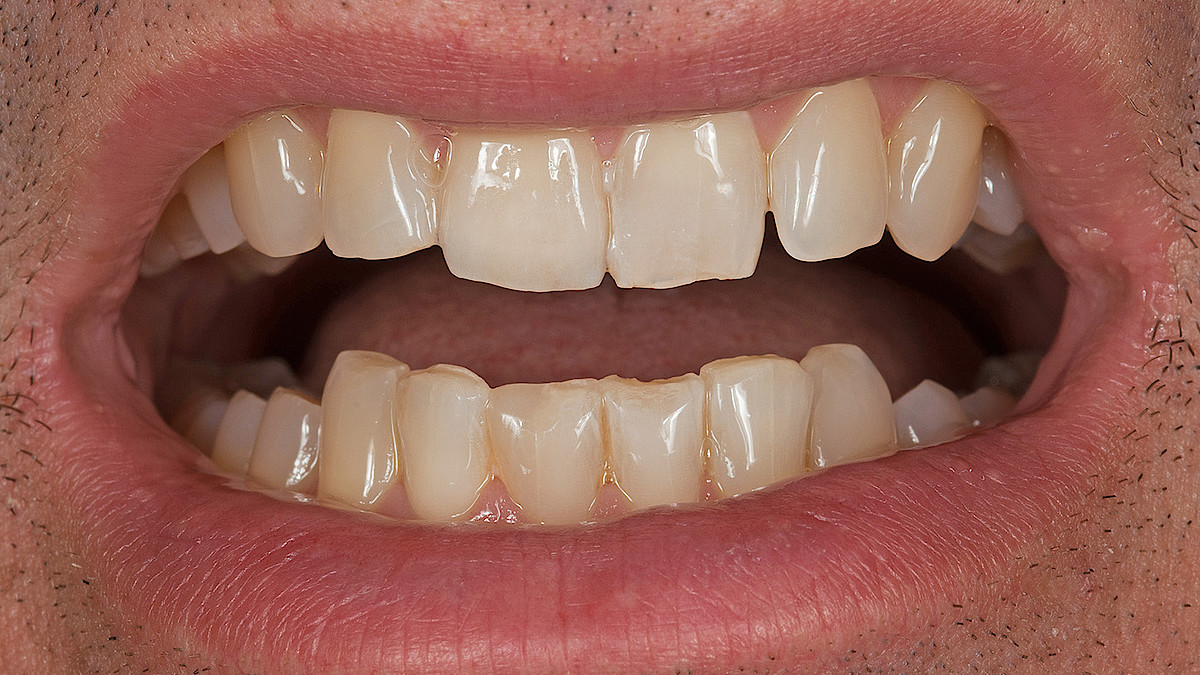 Tooth 11
crown pressed in Livento® press LT A3, veneered with Soprano®10. Shade A3.
Kai Vogeler, Zurich, Switzerland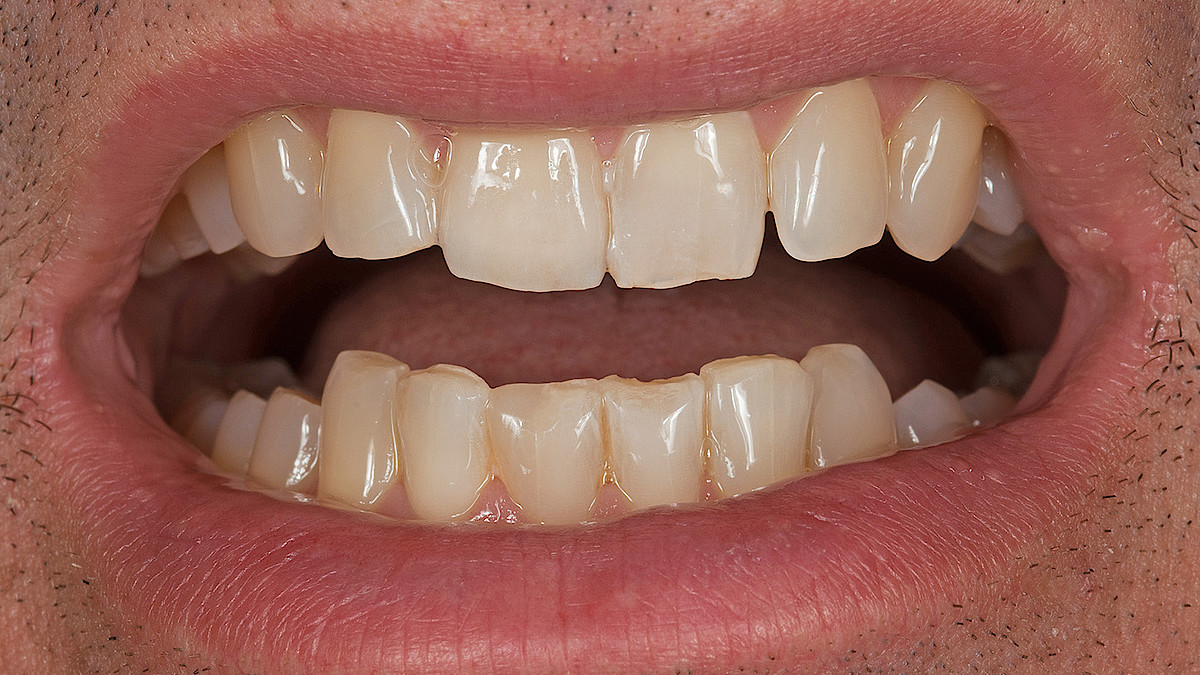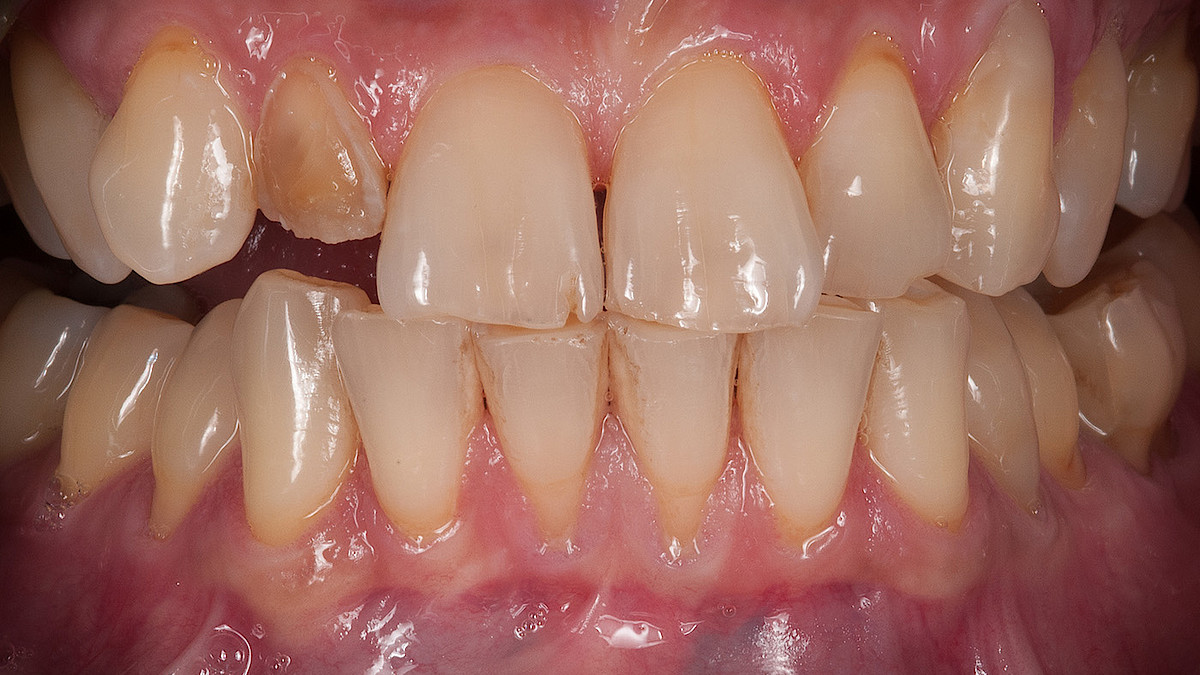 Tooth 12
Veneer in Soprano® 10, fired on refractory stumps (Livento® invest). Shade A3.5.
Kai Vogeler, Zurich, Switzerland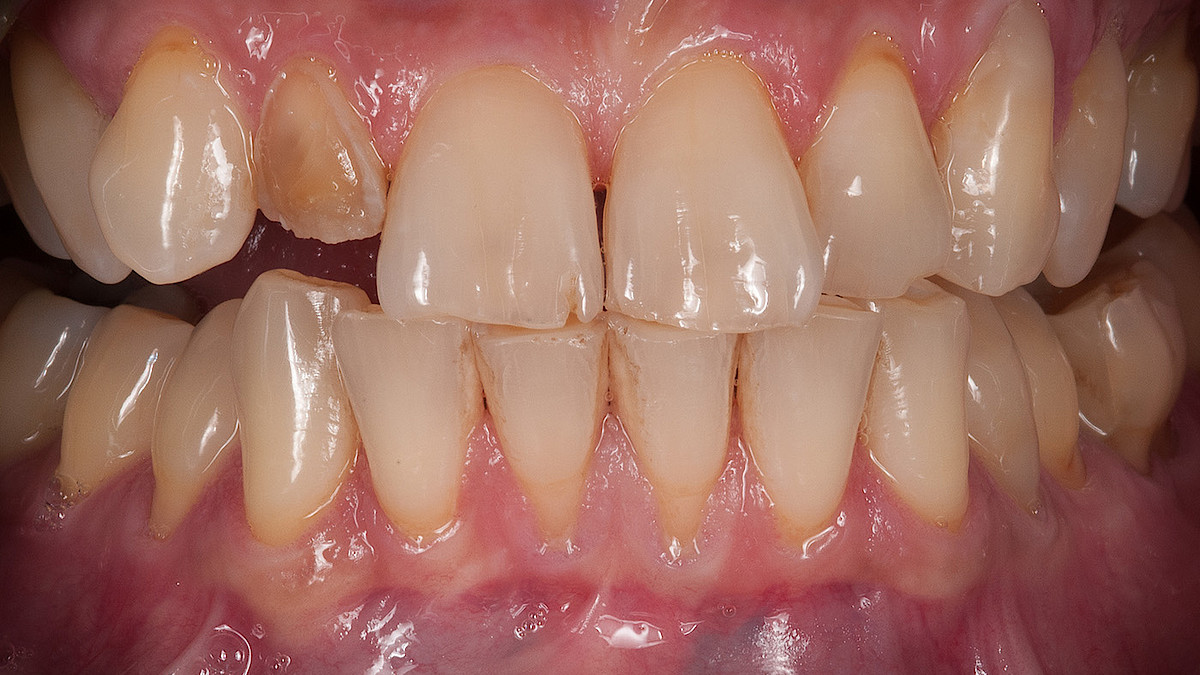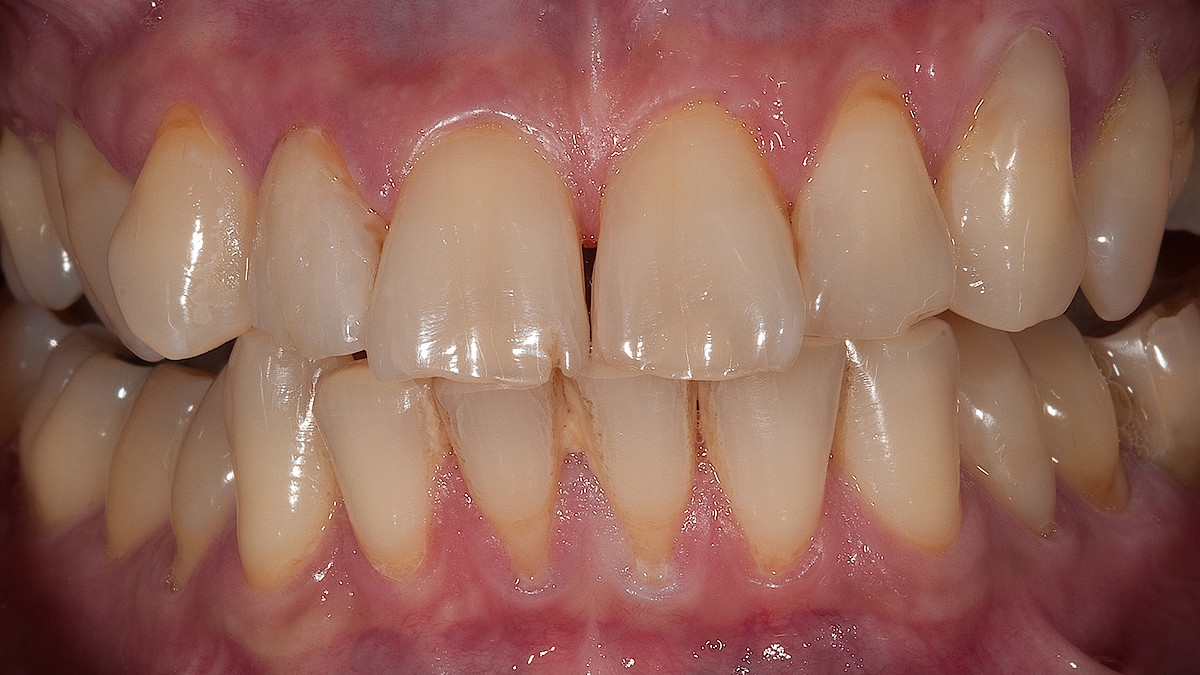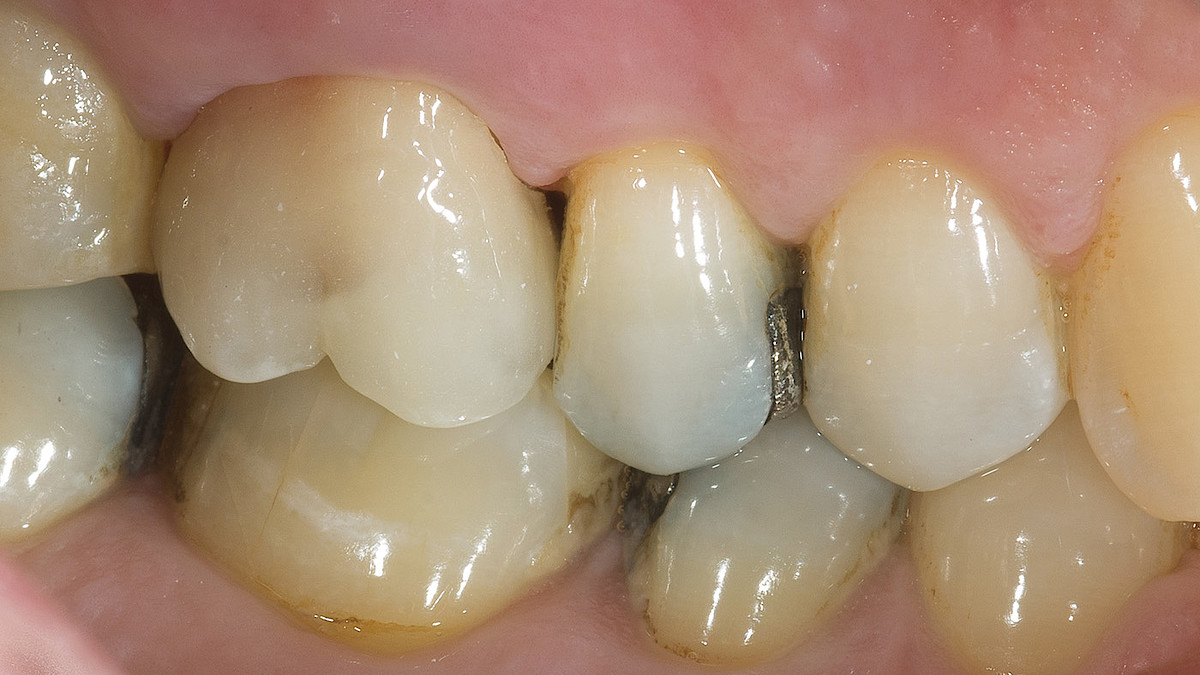 Tooth 16
crown pressed in Livento® press MT A2, veneered with Soprano® 10.
Shade M2.
Kai Vogeler, Zurich, Switzerland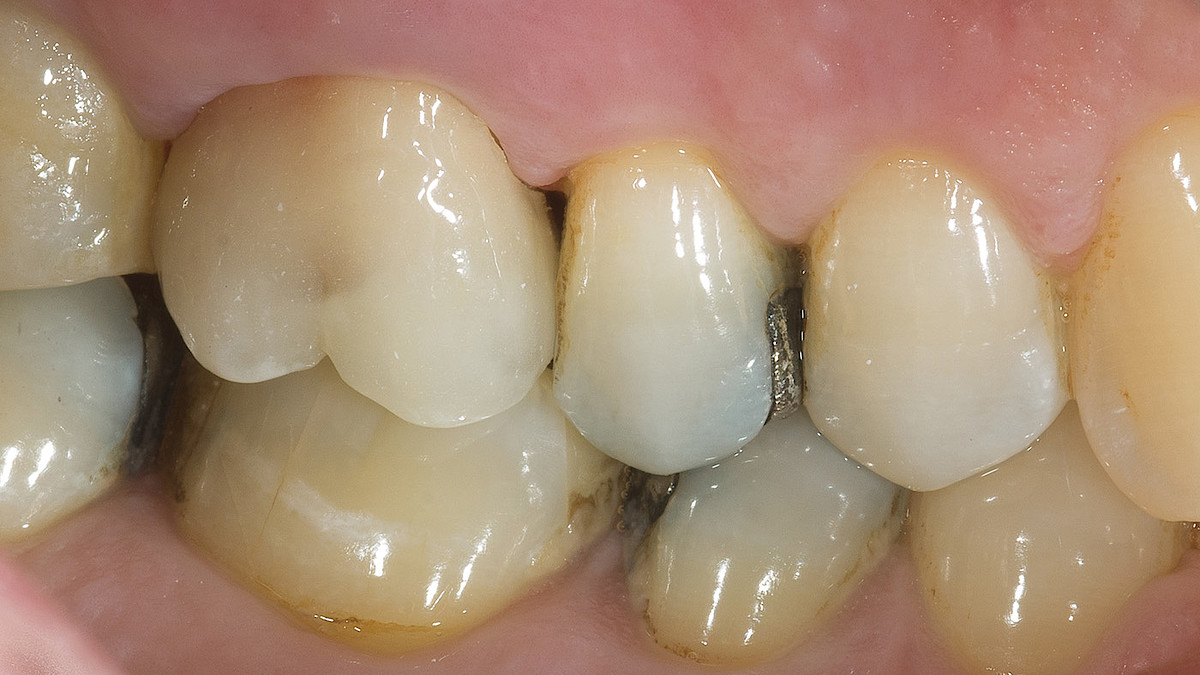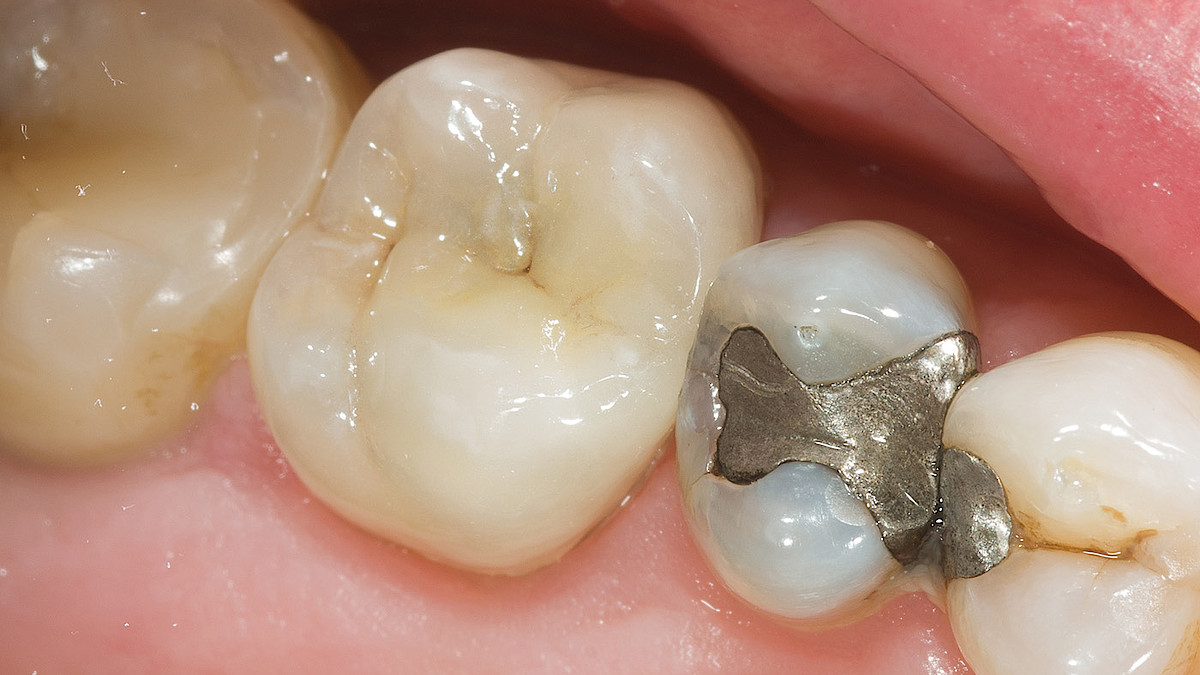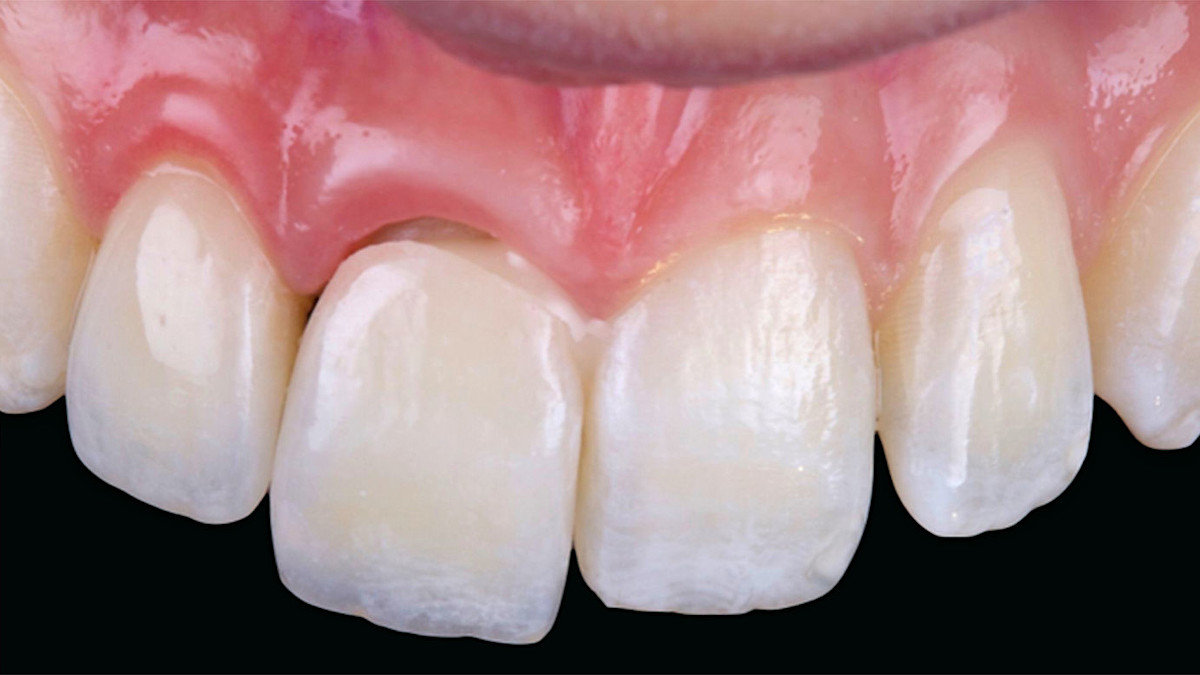 Tooth 11
pressed with Livento® press LT AO, veneered with Soprano® 10.
Patrick Schnider, Oral Design Center Montreux Sàrl, Switzerland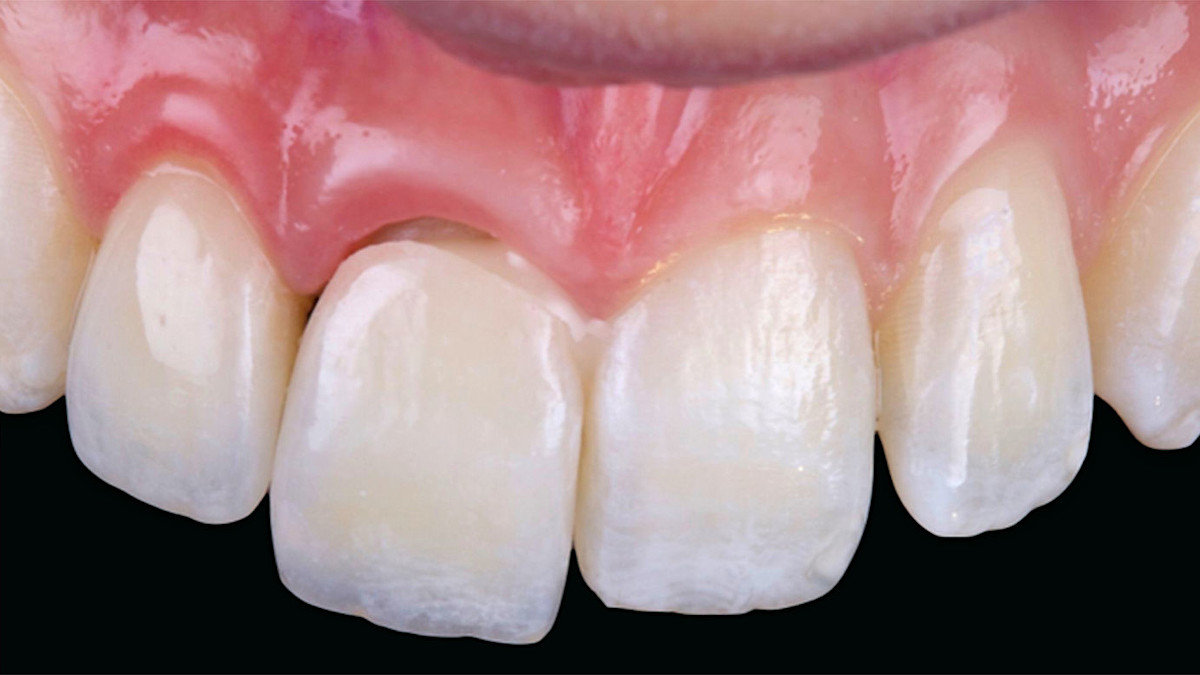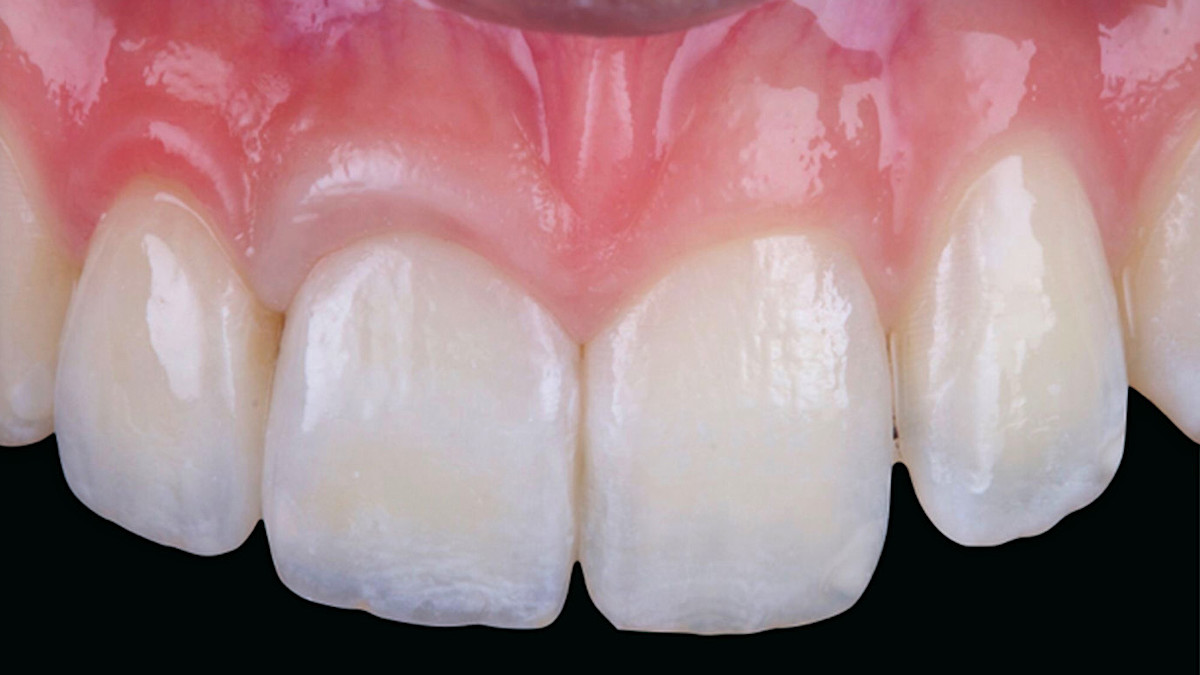 ---
---
Livento® press and Soprano® 10
---