CM LOC
The CM LOC® is a simple, hygienic, user-friendly and patient-friendly solution for hybrid dentures with a significant advantage: divergences between implant and abutment can be corrected up to 60° (± 30°). Thus, the CM LOC® anchor system covers a wide range of clinical applications and simplifies the insertion of dentures.
Easy: user- and patient-friendly application.
Modular: a complete, modular prosthetic system for a wide range of clinical applications.
Hygienic: new abutment design without a central retention hole for improved clinical functionality and increased wearing comfort and ease of cleaning.
Durable: optimised female part design with retention inserts made of the high-performance polymer Pekkton® for good wear resistance.
Compensable: divergences of up to 60° can be compensated for to provide stress-free insertion of the prosthesis.
Compatibility: the CM LOC® and CM LOC® FLEX abutments are available for all common implant systems.
| Feature | Specification |
| --- | --- |
| Indications | edentulous patients |
| Fixation | removable |
| Workflow | traditional, digital |
---
Clinical cases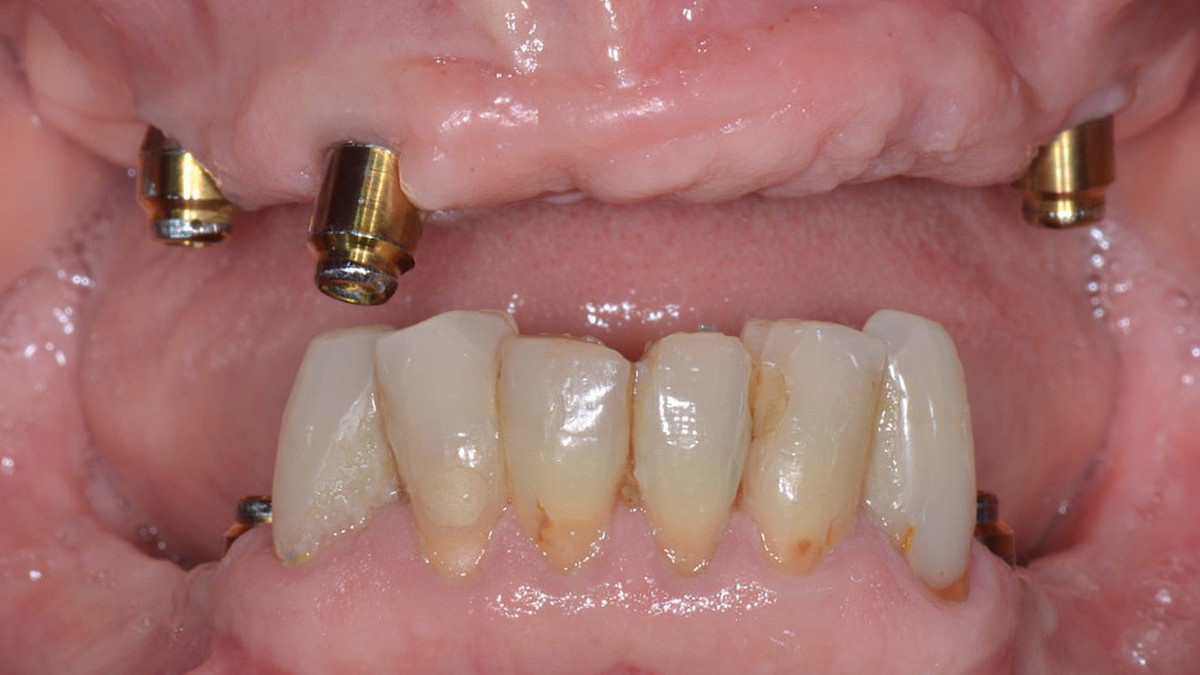 Initial situation:
Highly divergent and worn Locator abutment.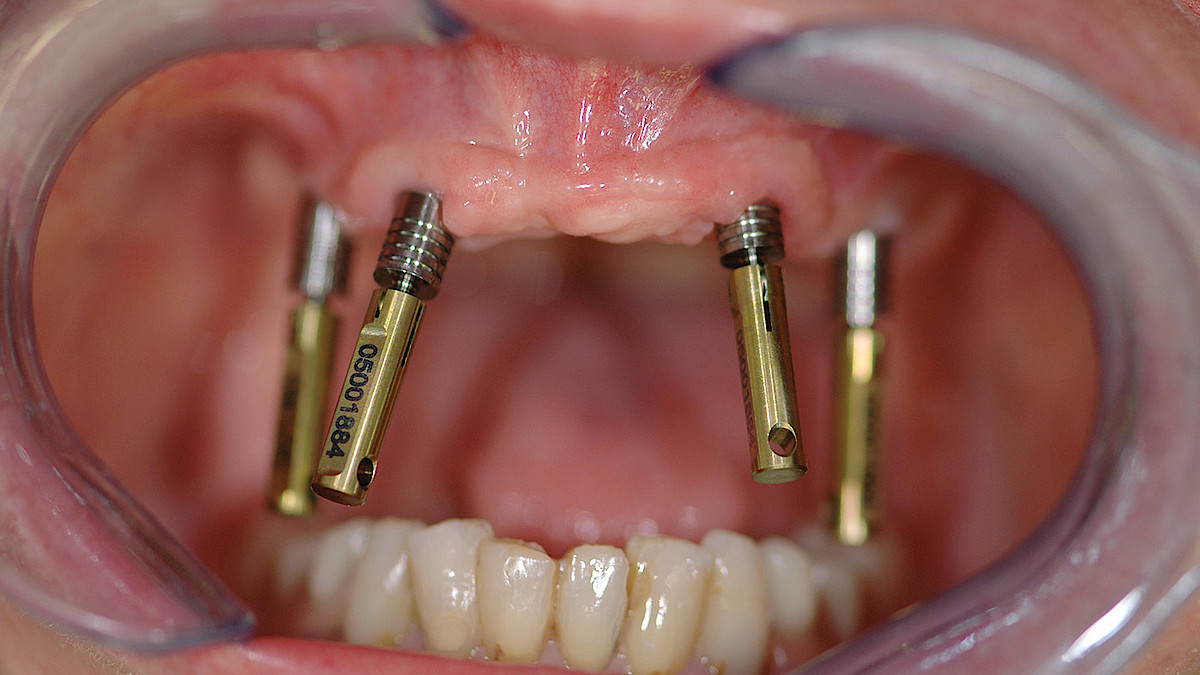 Checking divergences and gingiva heights with the CM LOC® Flex Aligner.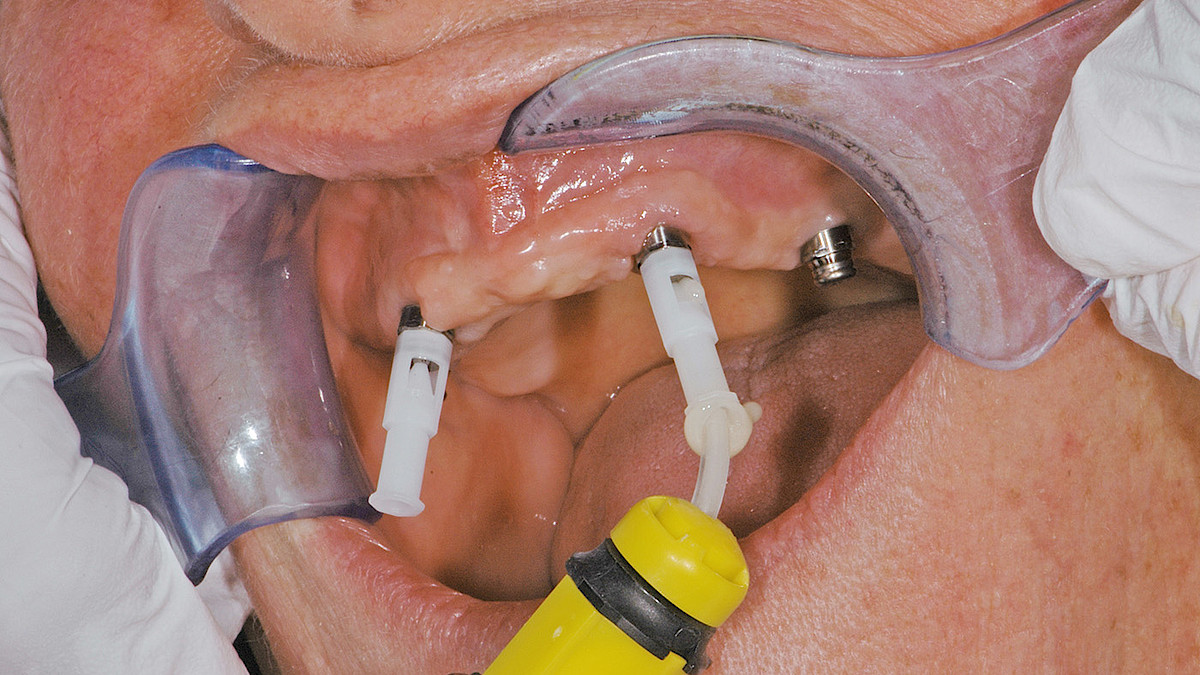 Intraoral parallelisation of the abutment occlusal plane.
Position is fixated with cement.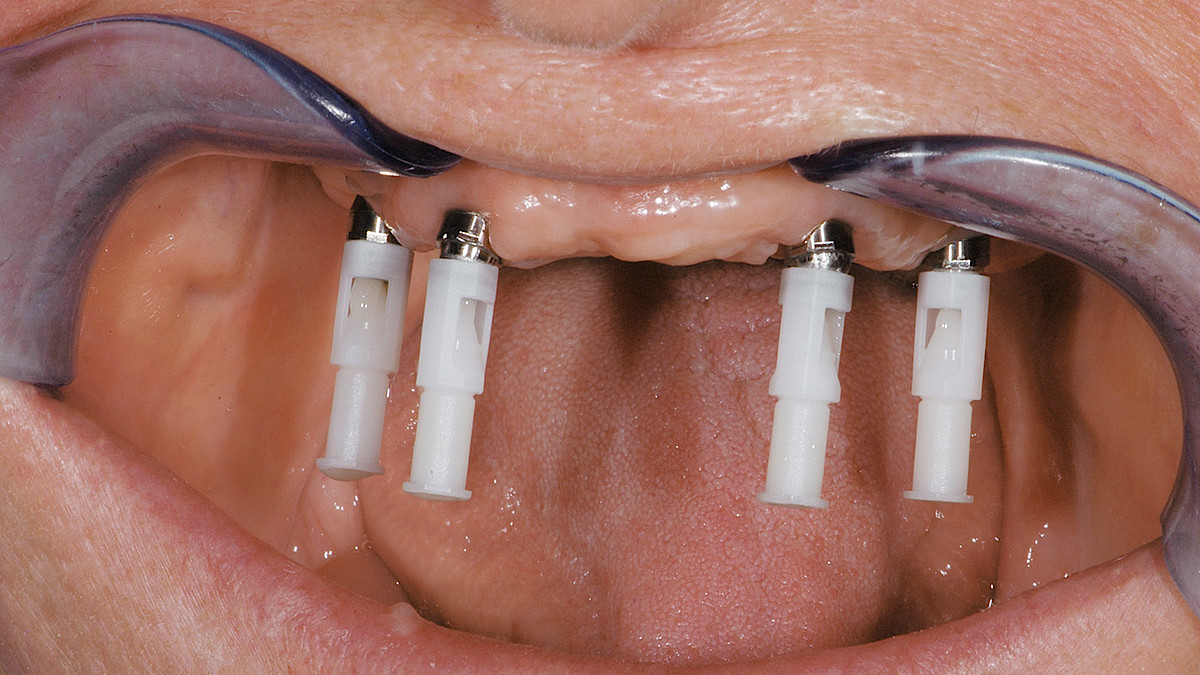 Final situation after correction of the various implant divergences.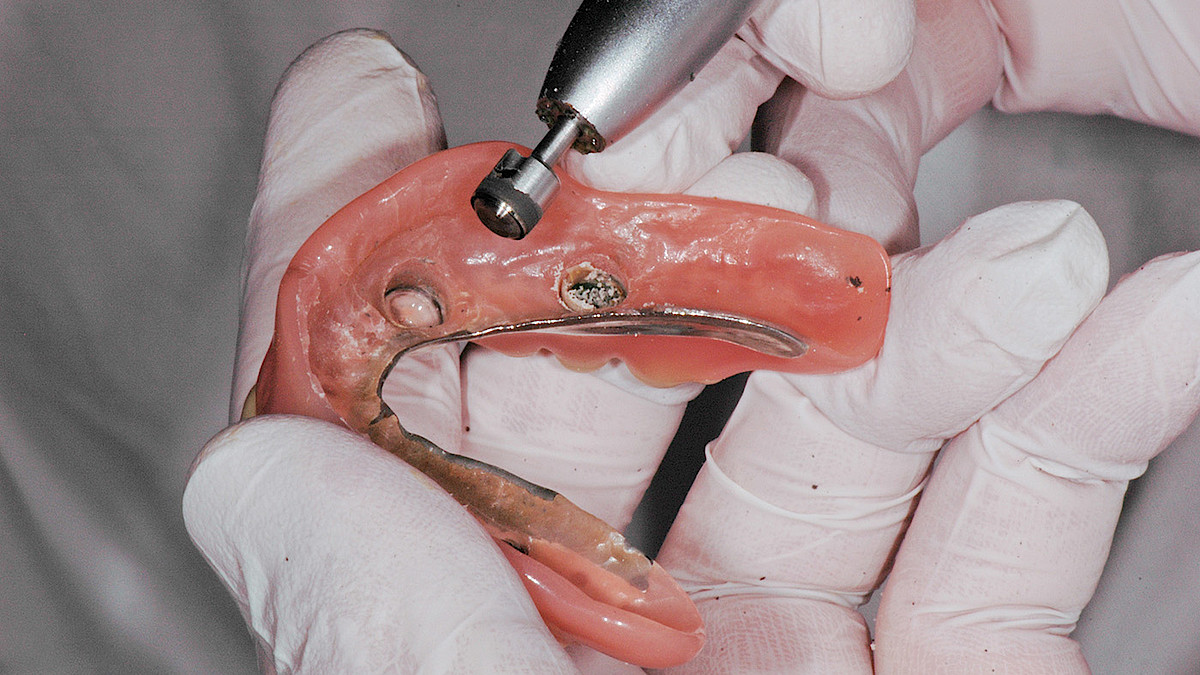 Extension of existing female parts with CM LOC® Extractor.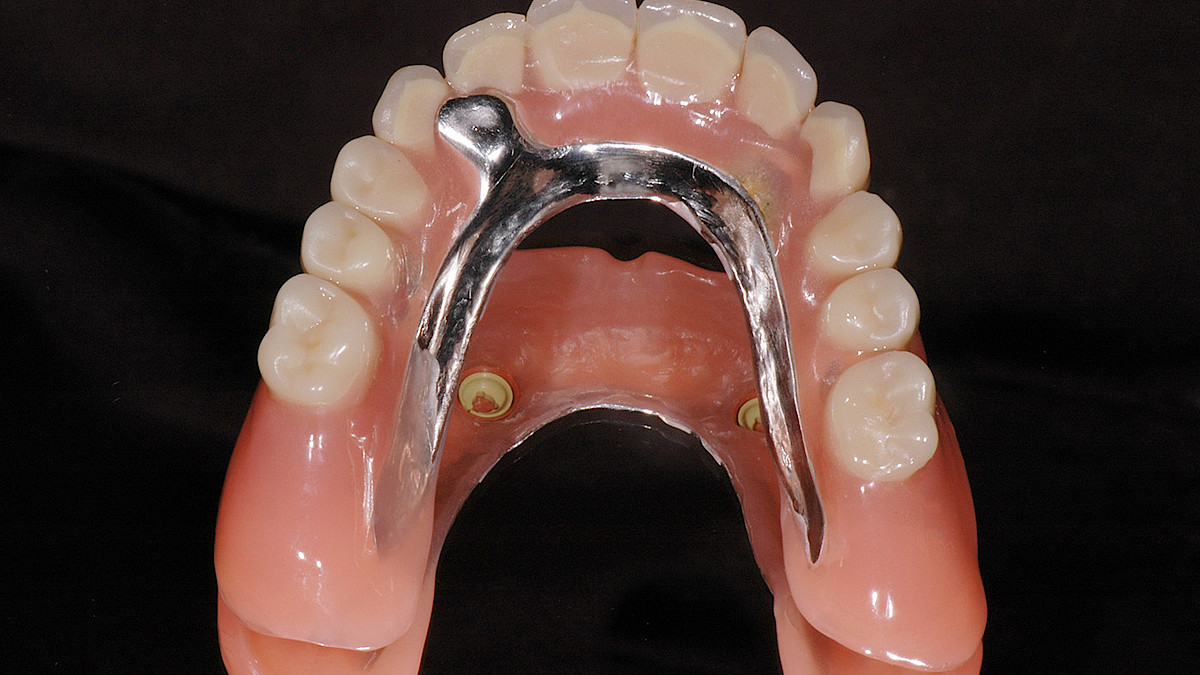 Finished maxillary prosthesis.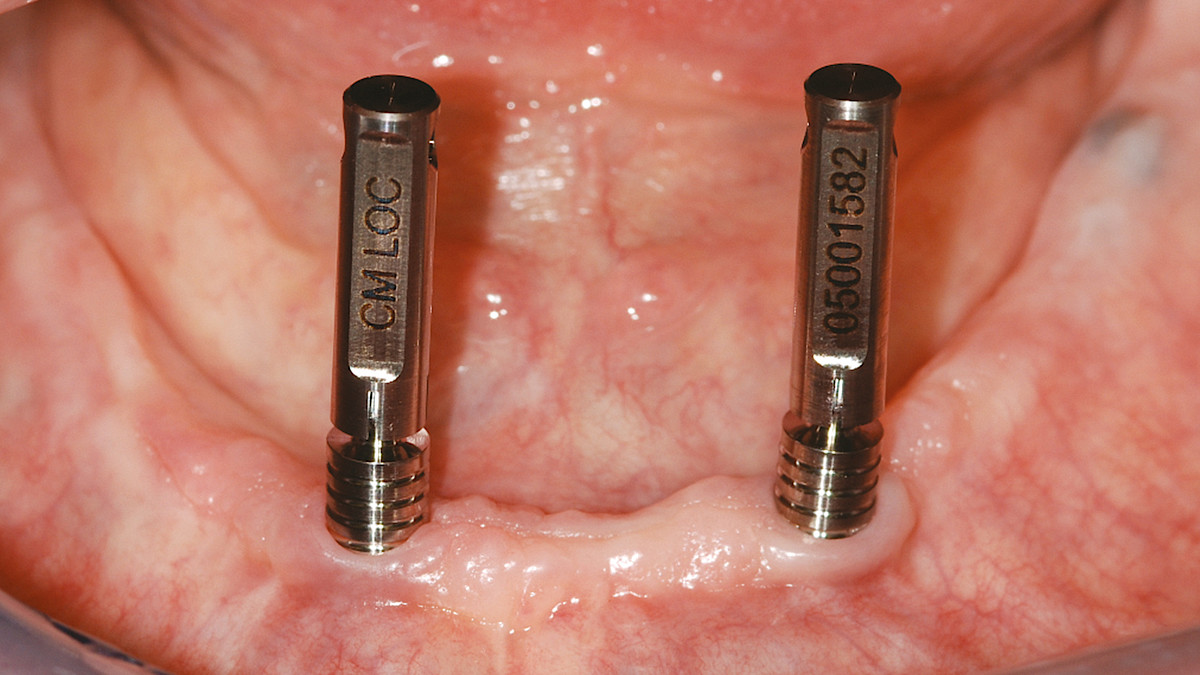 Mandibular prosthesis, conversion to CM LOC®
Prof. Dr. med. dent. Joannis Katsoulis, Clinic for Reconstructive Dentistry and Gerodontology, University of Berne, Switzerland
MDT Patrick Zimmermann, Zahnmanufaktur Zimmermann & Mäder, Berne, Switzerland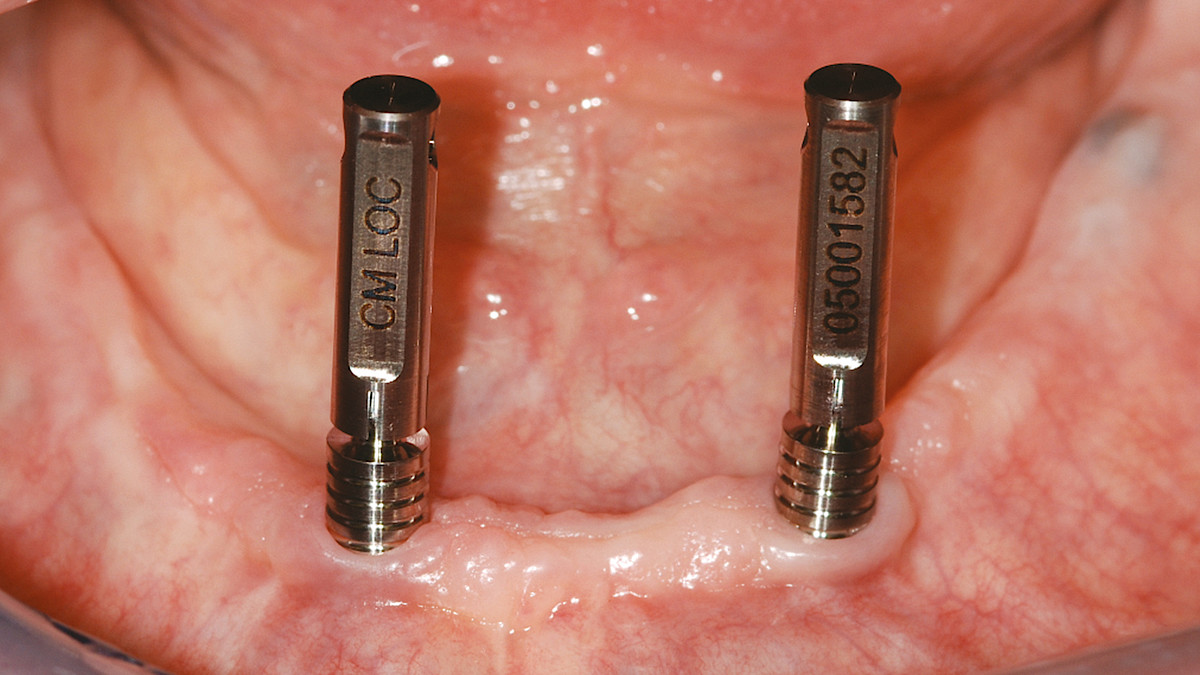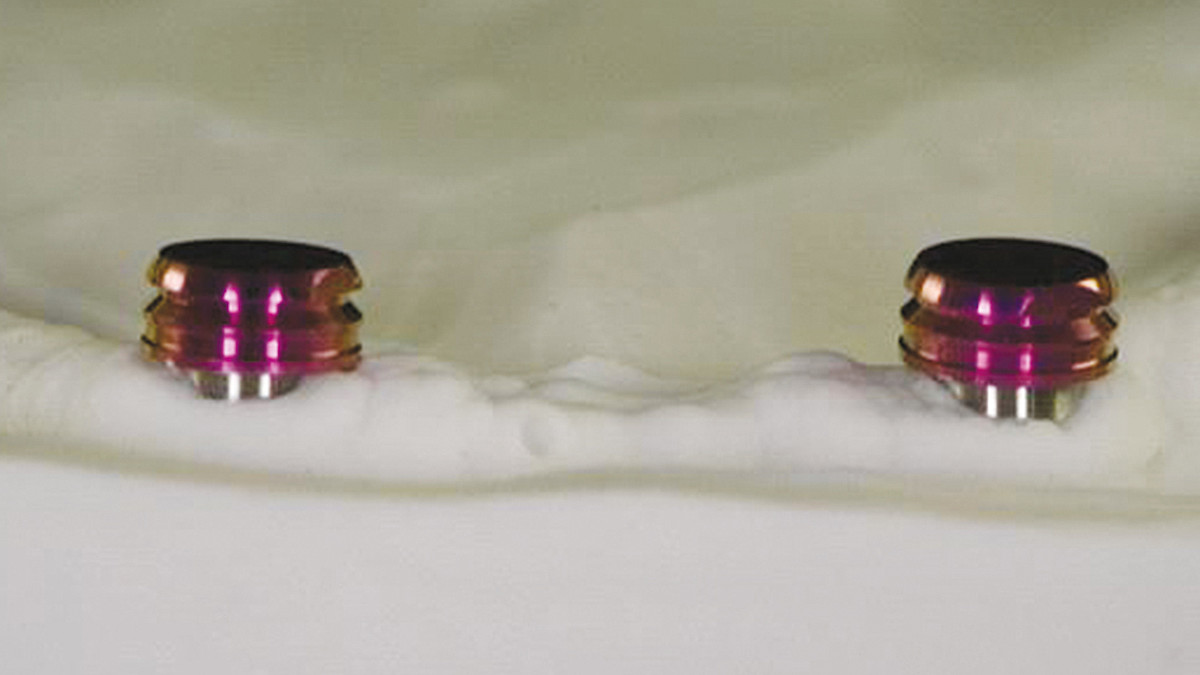 Female part mounted on analog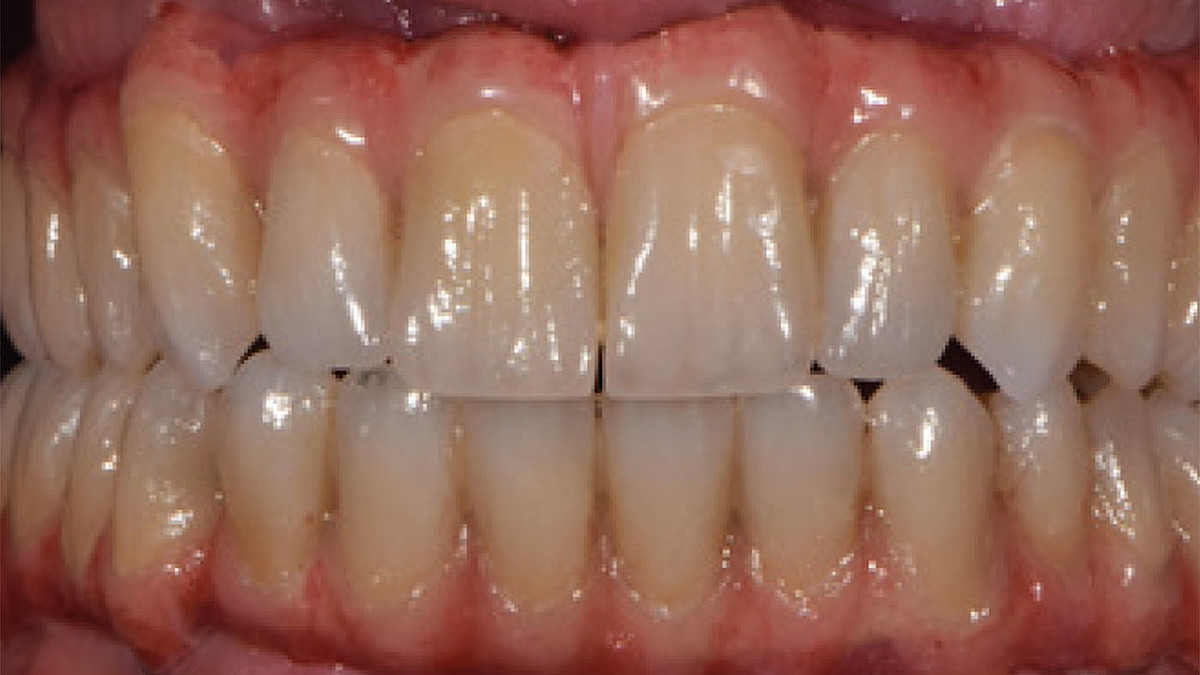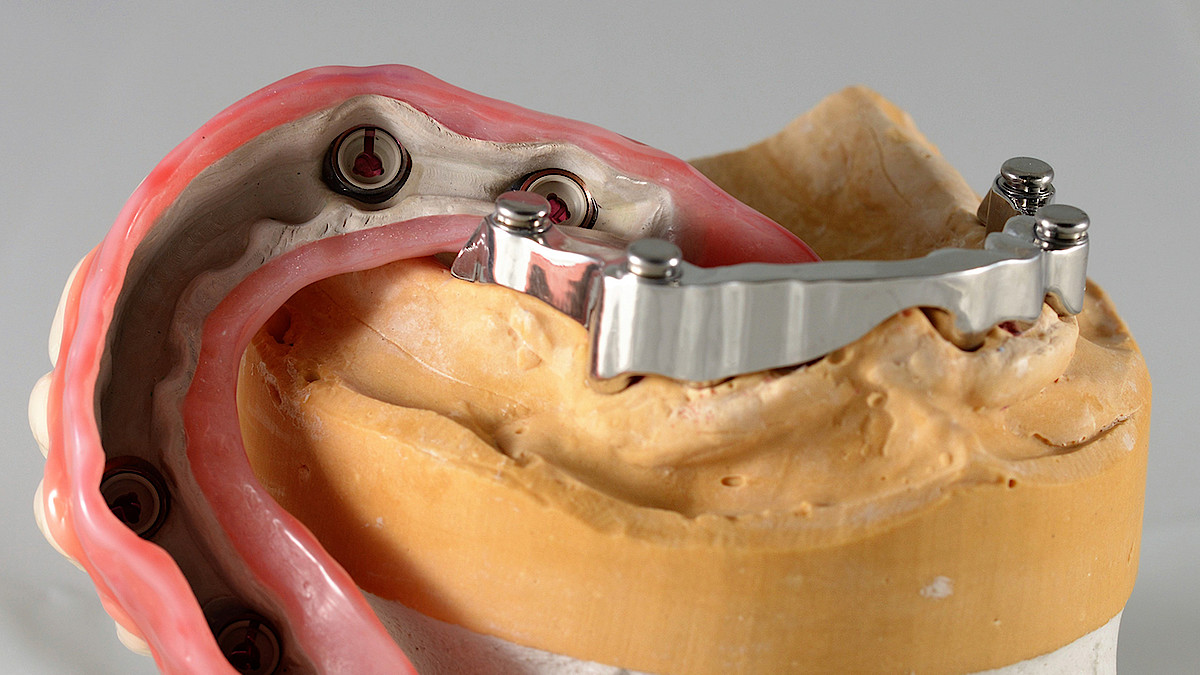 CM LOC® CAD/CAM retention element on milled bar
Lider-Tech Dental Lab, Łukasz Sopałowicz, Poland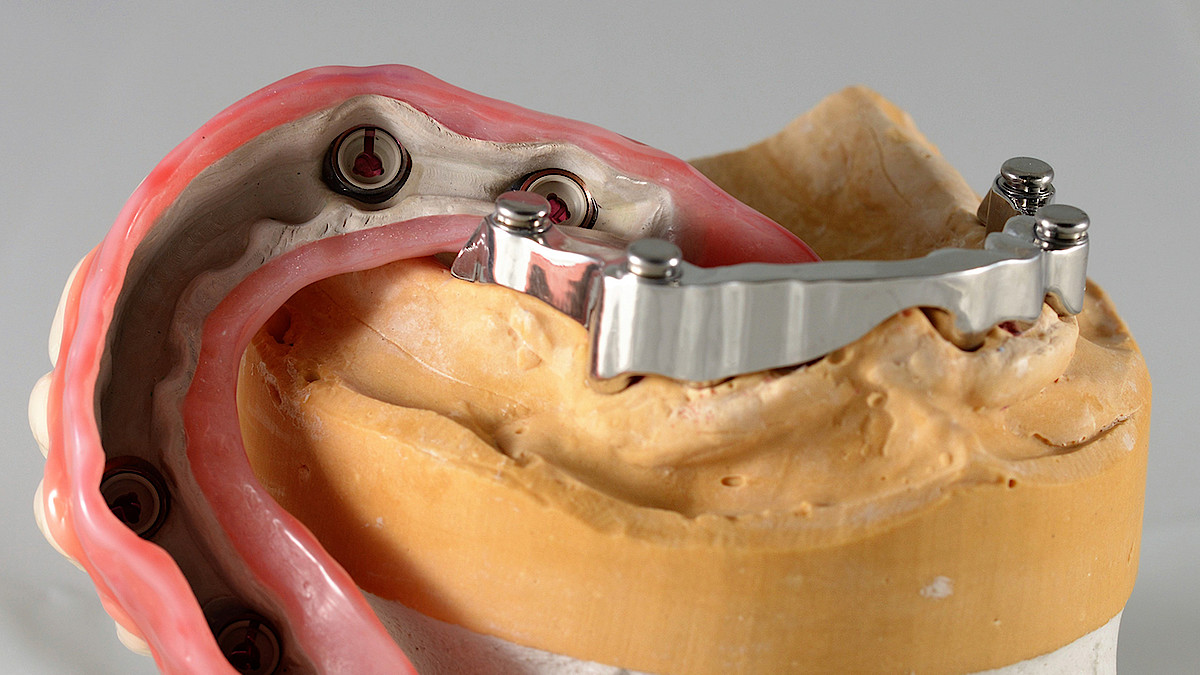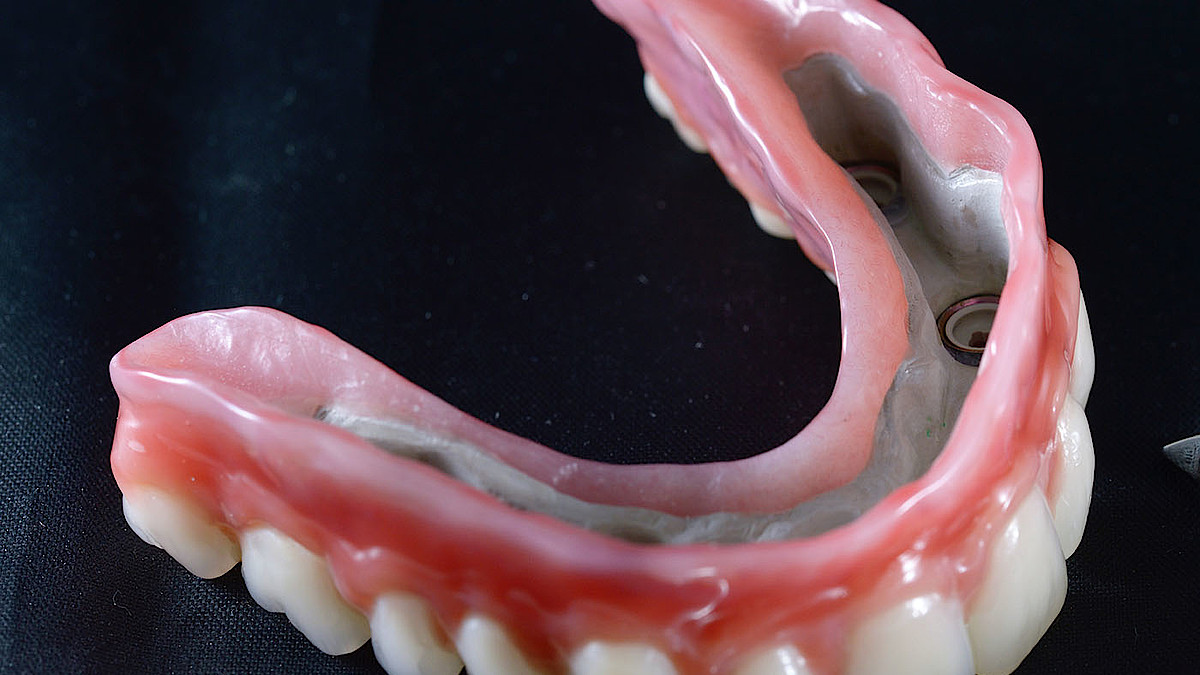 CAD/CAM-milled reinforcing framework made of Pekkton®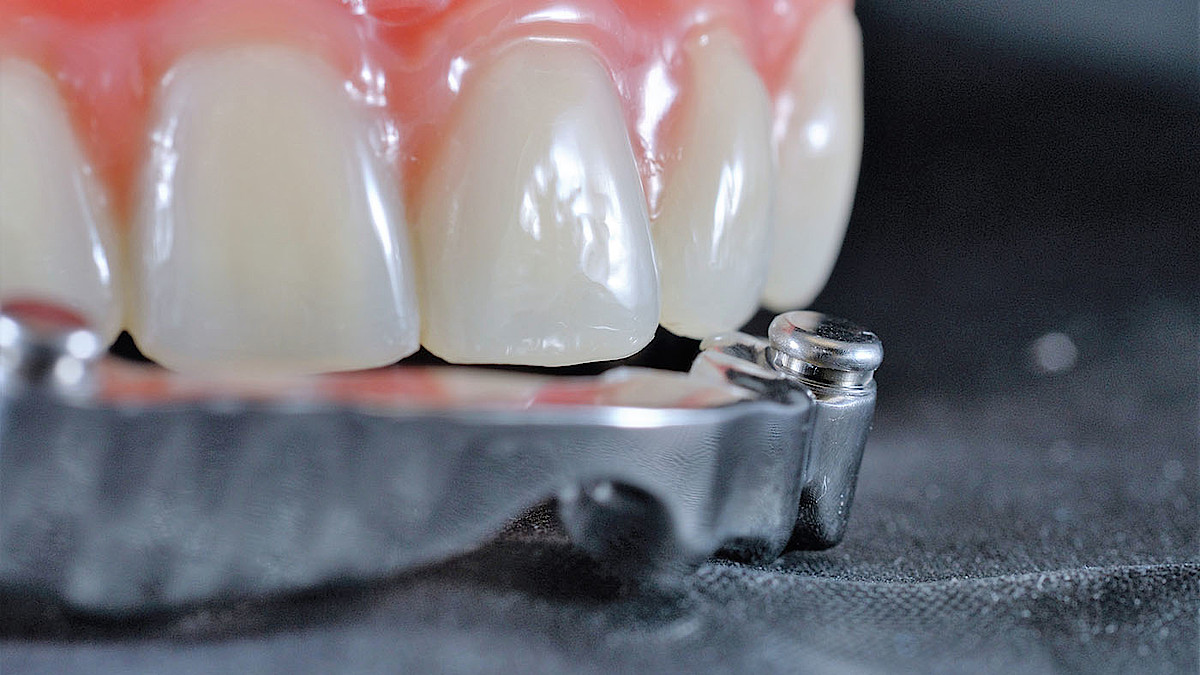 Mounted CAD/CAM retention element on bar
---