Switzerland
Dear customers from Switzerland, on this page you will find useful information such as price lists or the contact details of your customer service representative. Please do not hesitate to contact us should you have questions. We are here for you and thank you for your trust in us.
---
Information on the current price adjustments
Dear customers
Rising energy prices as well as inflation caused by the current global political situation are prompting us to adjust our sales prices. We are trying to absorb the cost increase through continuous process improvements and efficiency enhancements. Despite these measures, we have to adjust our prices to the market environment in the short term.
You can find the current prices here.
We thank you for your understanding and are at your disposal for any questions at any time.
Best regards
Yours, Cendres+Métaux
---
For orders: Please contact our sales administration directly or use the order form.
+41 58 360 20 00
dental-salescmsach
Our greatest priority is to provide you, our valued customers, with the best possible service. However, if something should go wrong, we are always available for any complaints you may have.
complaints-cmbrandcmsach
Opening Hours
Monday – Thursday
07:30 – 12:00, 13:00 – 17:00
Friday
07:30 – 12:00, 13:00 – 16:00
Saturday / Sunday
closed
---
---
We are a long-standing distribution partner of Creation. Buy all Creation products from us. You can find the current price list here.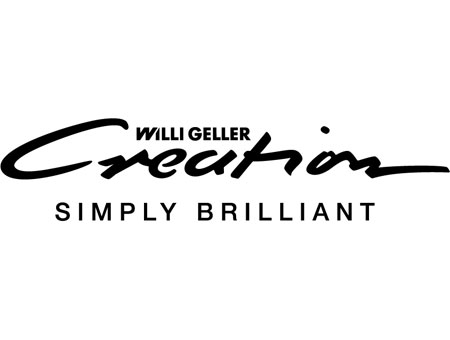 ---
---
Our sales representatives are at your call!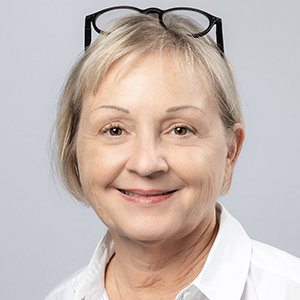 Cantons: AG, BS, BL, SH, TG, ZH, SG, AR, AI, GR, TI, FL
+41 79 631 02 93
daryl.meiercmsach