Switzerland
Dear customers from Switzerland, on this page you will find useful information such as price lists or the contact details of your customer service representative. Please do not hesitate to contact us should you have questions. We are here for you and thank you for your trust in us.
Customer information COVID-19
Dear customers,
The special situation with Covid-19 is a great challenge for all of us. We make every effort to fulfil our deliveries and services on time. Since we also depend on a large number of services from our partners we would kindly ask you to place your orders with sufficient time reserves to avoid delays whenever possible. For urgent orders we recommend that you use the express delivery option.
Many thanks for your understanding.
Stay healthy!
The Management
---
For orders: Please contact our sales administration directly at.
+41 58 360 20 00
dental-salescmsach
---
---
Our sales representatives are at your call!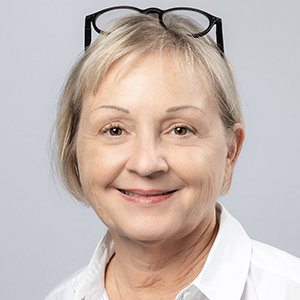 Cantons: AG, BS, BL, SH, TG, ZH, SG, AR, AI, GR, TI, FL
+41 79 631 02 93
daryl.meiercmsach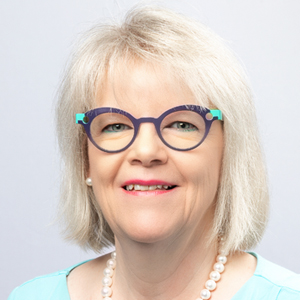 Sales Administration
---
Order your dental products here.
---
Monday – Thursday
07:30 – 12:00, 13:00 – 17:00
Friday
07:30 – 12:00, 13:00 – 16:00
Saturday / Sunday
closed
---