CM Challenge
Best congratulations to the winner, Dario Stutz, Bouvard Dentallabor AG.
The winner received a 10 g gold bar from Cendres+Métaux - this is a collector's piece that is no longer produced in this version.
We also congratulate the finalists Annina Hefti, Atelier für Zahntechnik Andreas Graf and Raphael Knuchel, Zahntechnisches Atelier Knuchel!
Many thanks also to the jury for their dedication and commitment to promoting young talents.
It was an extremely exciting and intensive day. The task was:
Layering of 2 upper incisors with our press ceramic system Livento® press and Soprano® 10 - the whole assortment was provided. In addition to the challenge, the finalists had to fight against the partly new materials as well as time. It was difficult for the jury to choose the winner.
Click here to see the winner and impressions of the final day: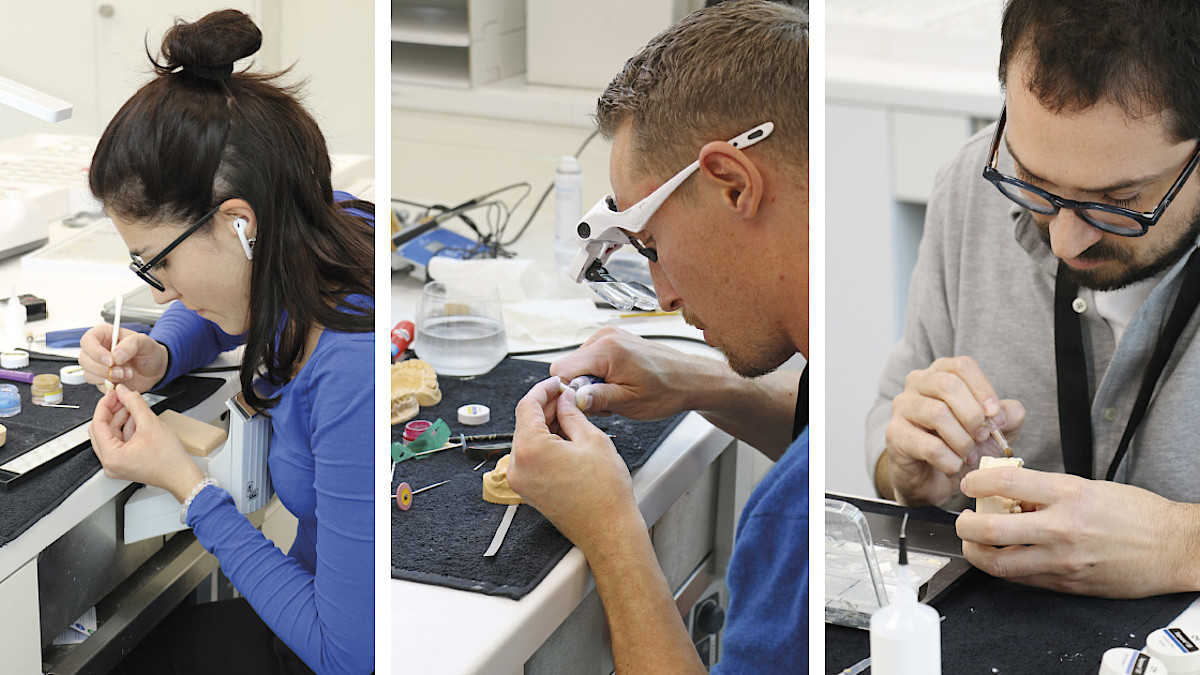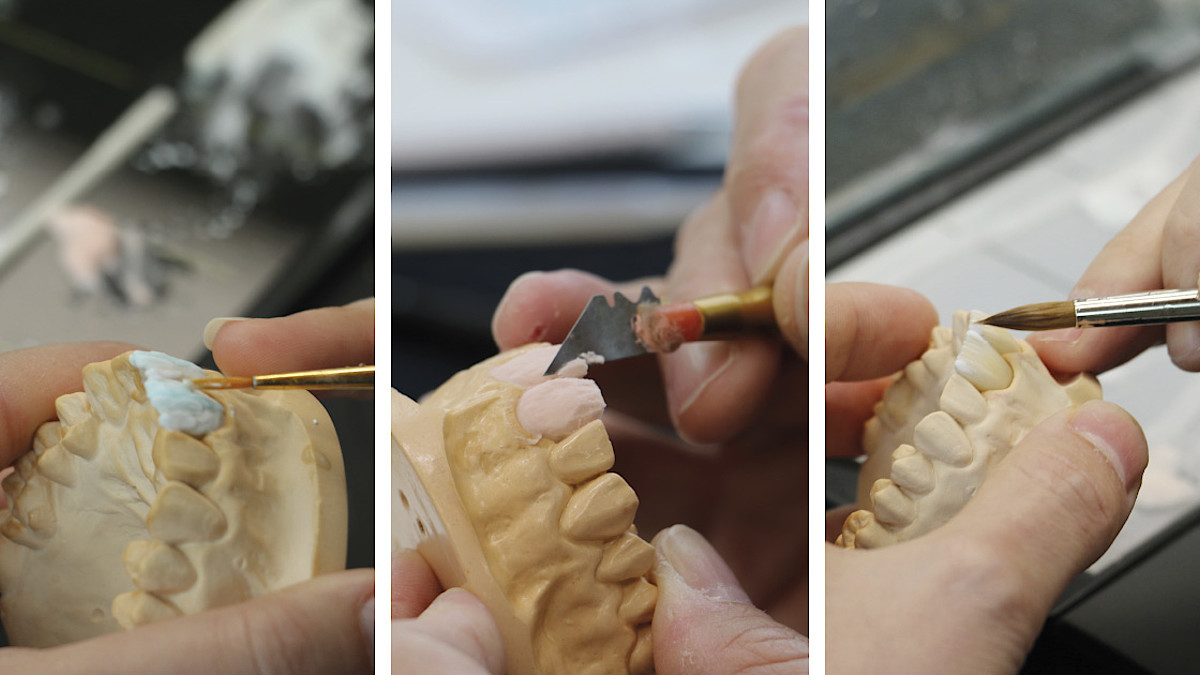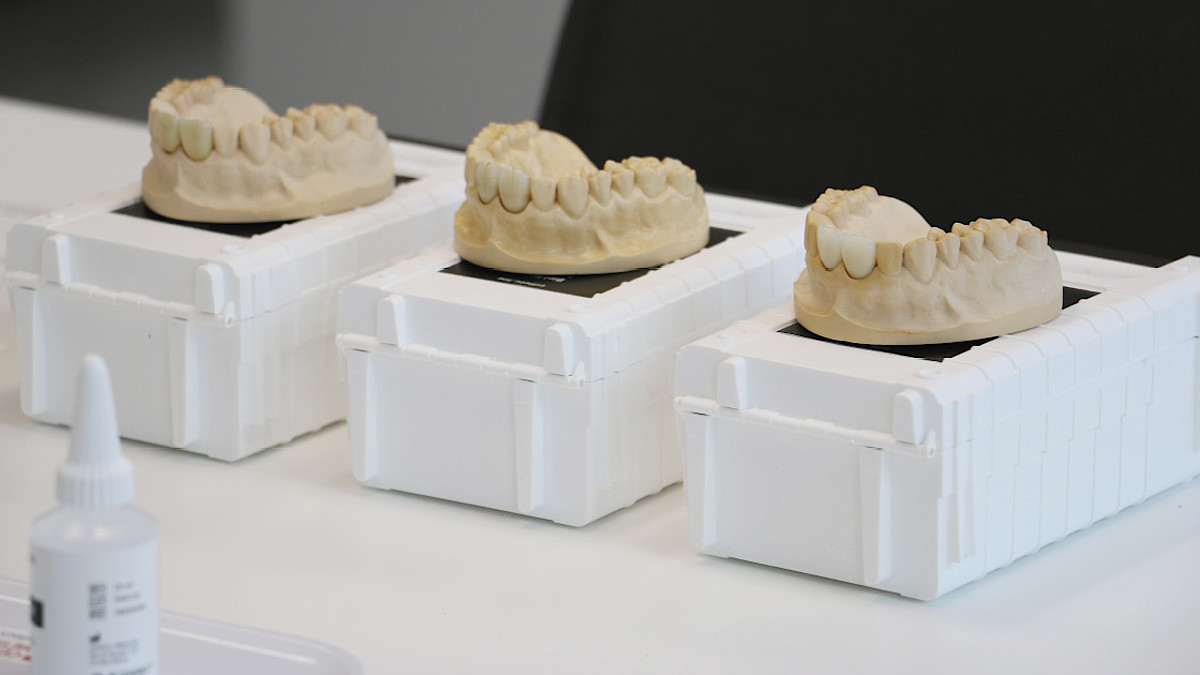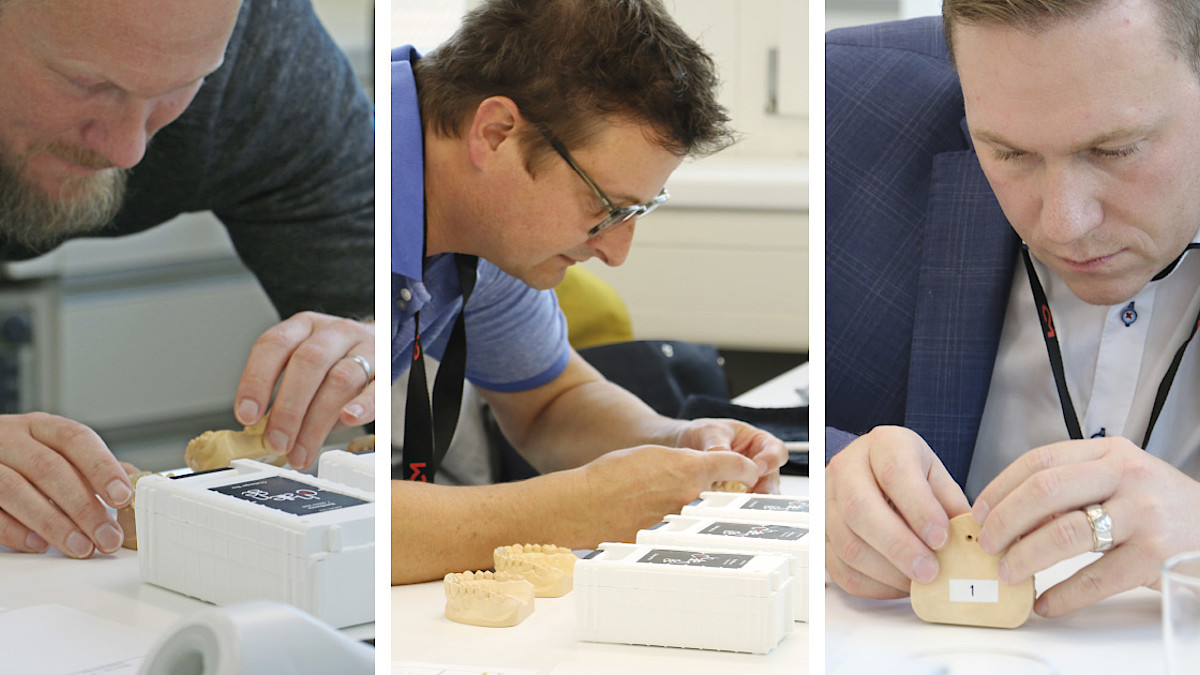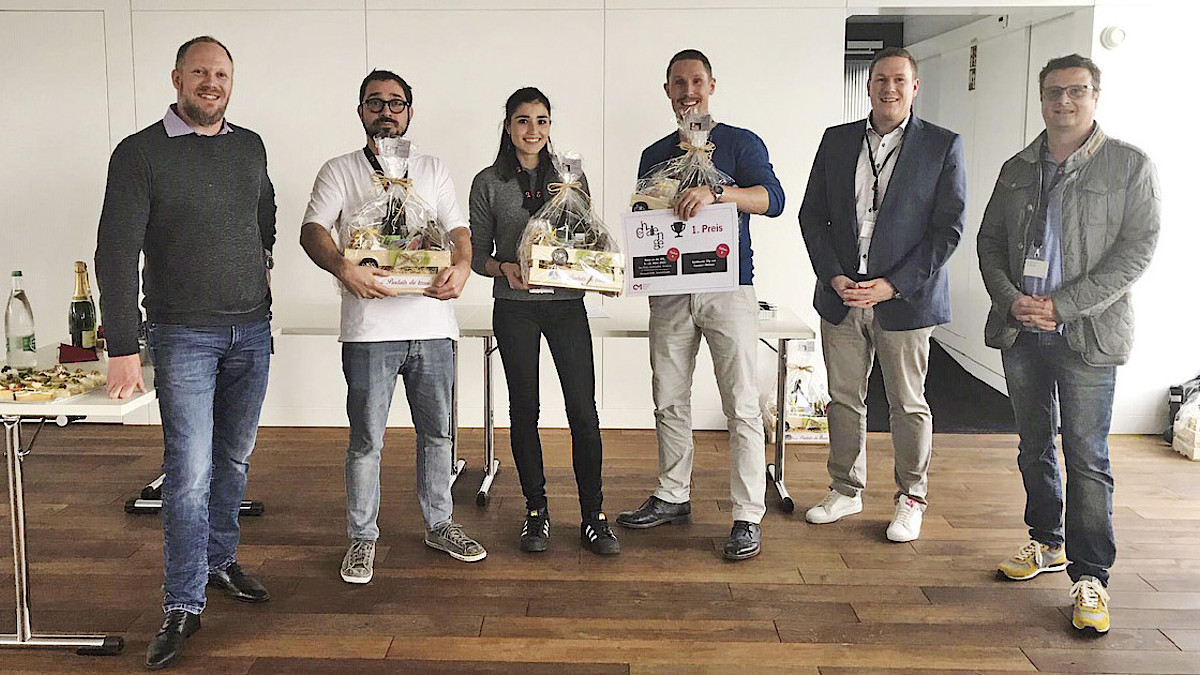 ---
This is how our CM Challenge worked:
Are you a «young technician» and have you talent in ceramic veneering, which you want to prove?
All participants had to layer in advance a maxillary tooth 1 with our press ceramic system Livento® press and Soprano® 10.
We have provided the processing material - an intro kit of our Livento® press and Soprano® 10 press ceramic system.
The three finalists have been selected in advance by the jury.
---