CM Challenge
Are you a «young technician» and have you talent in ceramic veneering, which you want to prove?
This is how it works
Layer a maxillary tooth 1 with our press ceramic system Livento® press and Soprano® 10.
We will provide you with the processing material - an intro kit of our Livento® press and Soprano® 10 press ceramic system. After submitting the crown, you may keep the intro kit.
The works will be showcased at the Dental Bern. Three of the sub­mitted works will be selected by a jury of experts in the lead-up to the trade fair. If you are one of the ­finalists, we will inform you by mid-March.
These three finalists will compete in the grand final and create a ­second work at the CM stand at the Dental Bern.
On Friday afternoon of the Dental Bern, the expert jury will select the winner of the CM Challenge live ­on-site.
---
---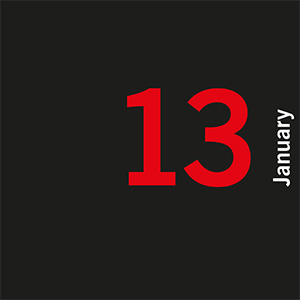 Register now!
Following receipt of the confirmation of participation we will send you the intro kit and you can start.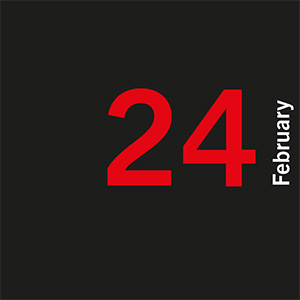 Your work must have been received by us.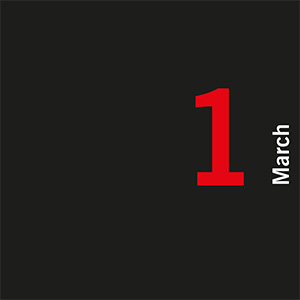 The three finalists will be selected in a preliminary judging meeting.
Maybe your work is among them!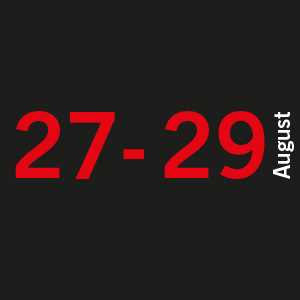 The three finalists will work live on a second task.
On Friday afternoon, the big awards ceremony will be held at the Dental Bern.
---