CM Challenge
Are you a «young technician» and have you talent in ceramic veneering, which you want to prove?
Originally it was planned to hold the final of the CM Challenge at Dental Bern. Because of the cancellation of Dental Bern due to COVID 19, we had to adapt the concept.
This is how it works
Layer a maxillary tooth 1 with our press ceramic system Livento® press and Soprano® 10.
We will provide you with the processing material - an intro kit of our Livento® press and Soprano® 10 press ceramic system. After submitting the crown, you may keep the intro kit.
The jury selected already in March the three finalists from the submitted works.
These three finalists will compete in the grand final - the Challenge Day - instead of live in front of an audience in our laboratory in Biel on Wednesday, October 7, 2020 and the jury will choose the winner.
Since the submitted works cannot be exhibited, the audience award is therefore unfortunately not applicable.
A report about the Challenge Day and the winner will follow after the final.
---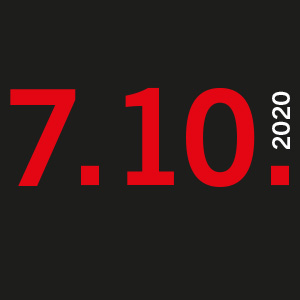 Challenge Day, Biel/Bienne
The three finalists are working live in the laboratory in Biel on a second work assignment.
The jury will choose the winner.
---
---