Our Values
Precision through know-how and technology.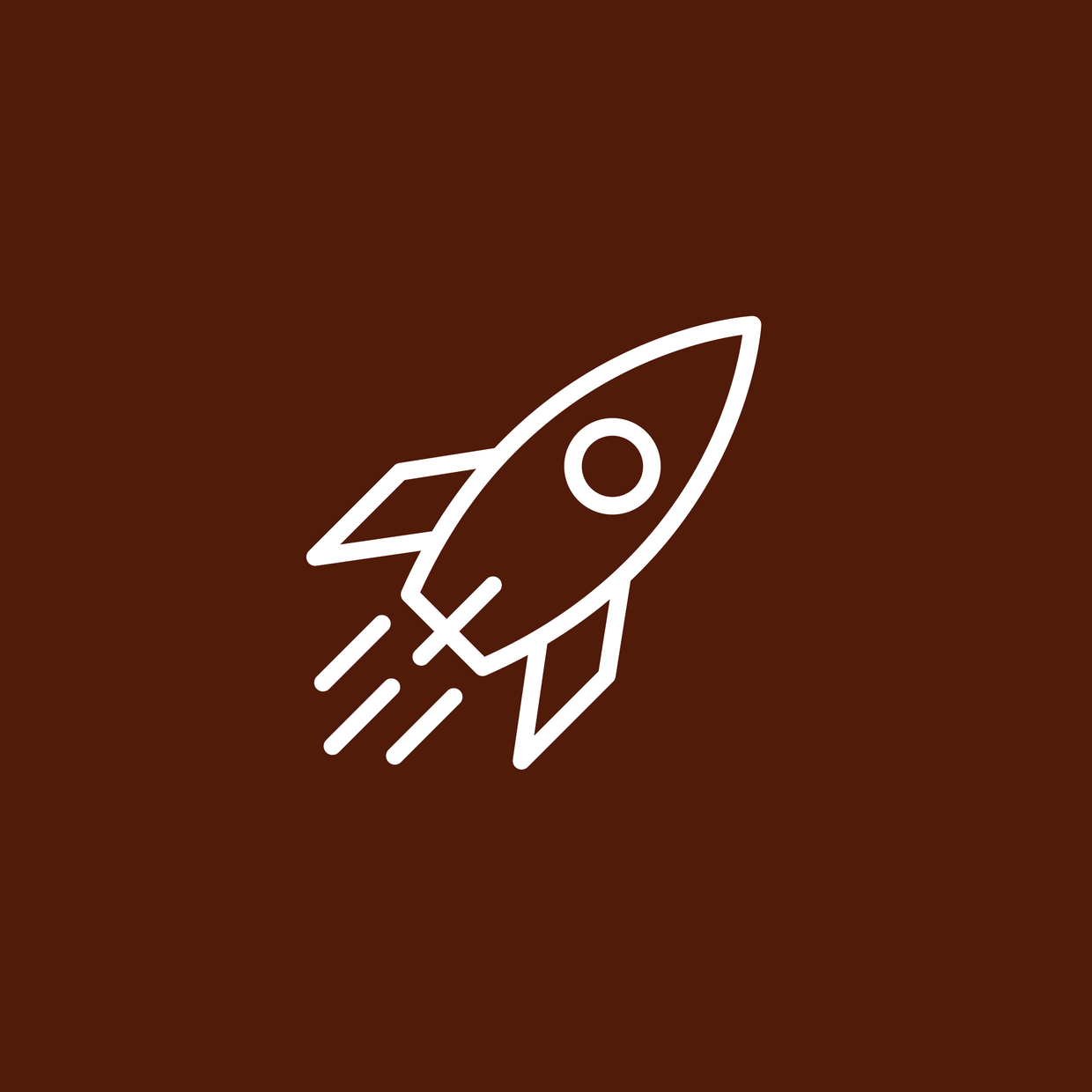 We are inspired by the future. Our passion for craftsmanship and progress is driven by curiosity. With our mission in mind, we combine our know-how with modern technology to proactively shape our future. Our core competence is the precision that characterises our products and which we cultivate in every dimension, whether in dealing with materials, in customer care or in internal processes. The consistency with which we pursue this claim defines our essential quality.
Successful partnerships based on quality and trust.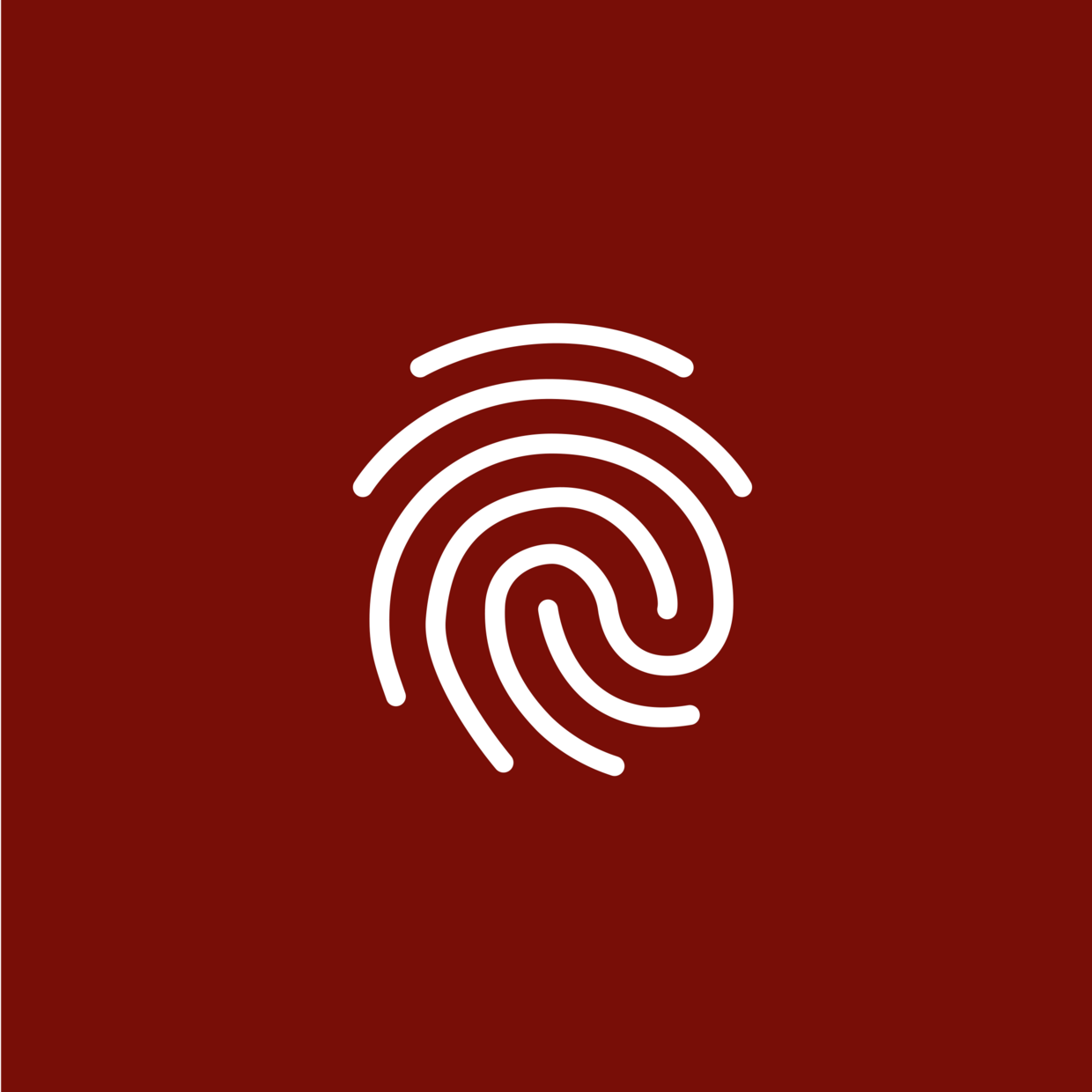 We draw strength from our origins. A long tradition in the manufacture of sophisticated products from high-quality materials allows us to look back with pride. We use our experience to advance the tried and tested and invest purposefully in the future. Our internal and external cooperation is based on trust and partnership, always adhering to jointly defined commitments to quality. Sincere communication and a great deal of personal dedication are what set us apart.
Respect for people and the environment.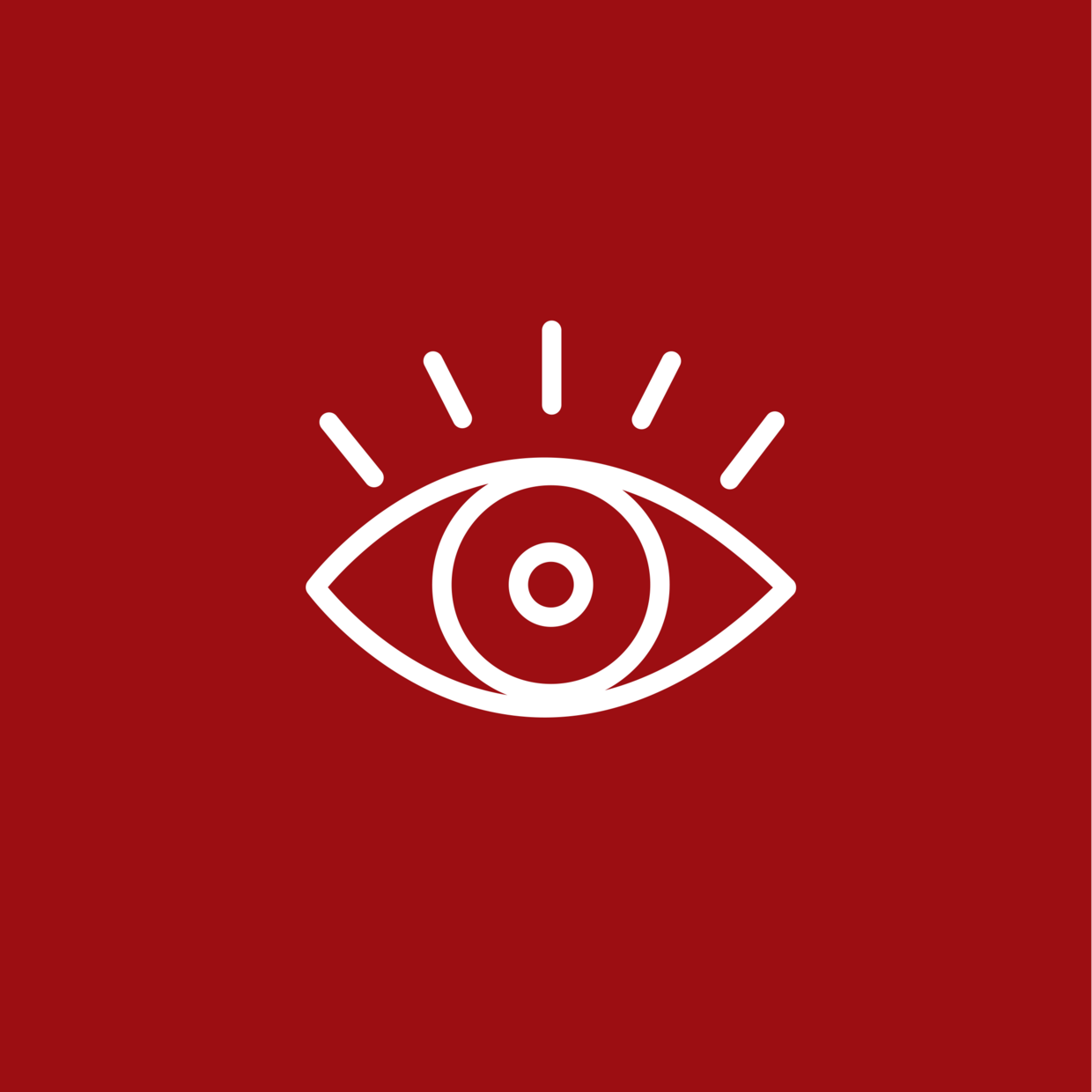 We value our fellow human beings and the environment. We handle our resources carefully and responsibly in every respect. Transparency around the origin of our precious raw materials and responsible sourcing are central aspects of our business. We reflect on our actions and promote awareness of the impacts of our activities. We treat each other with respect and create room for continuous improvement in line with our mission.
Added value from diversity and creativity.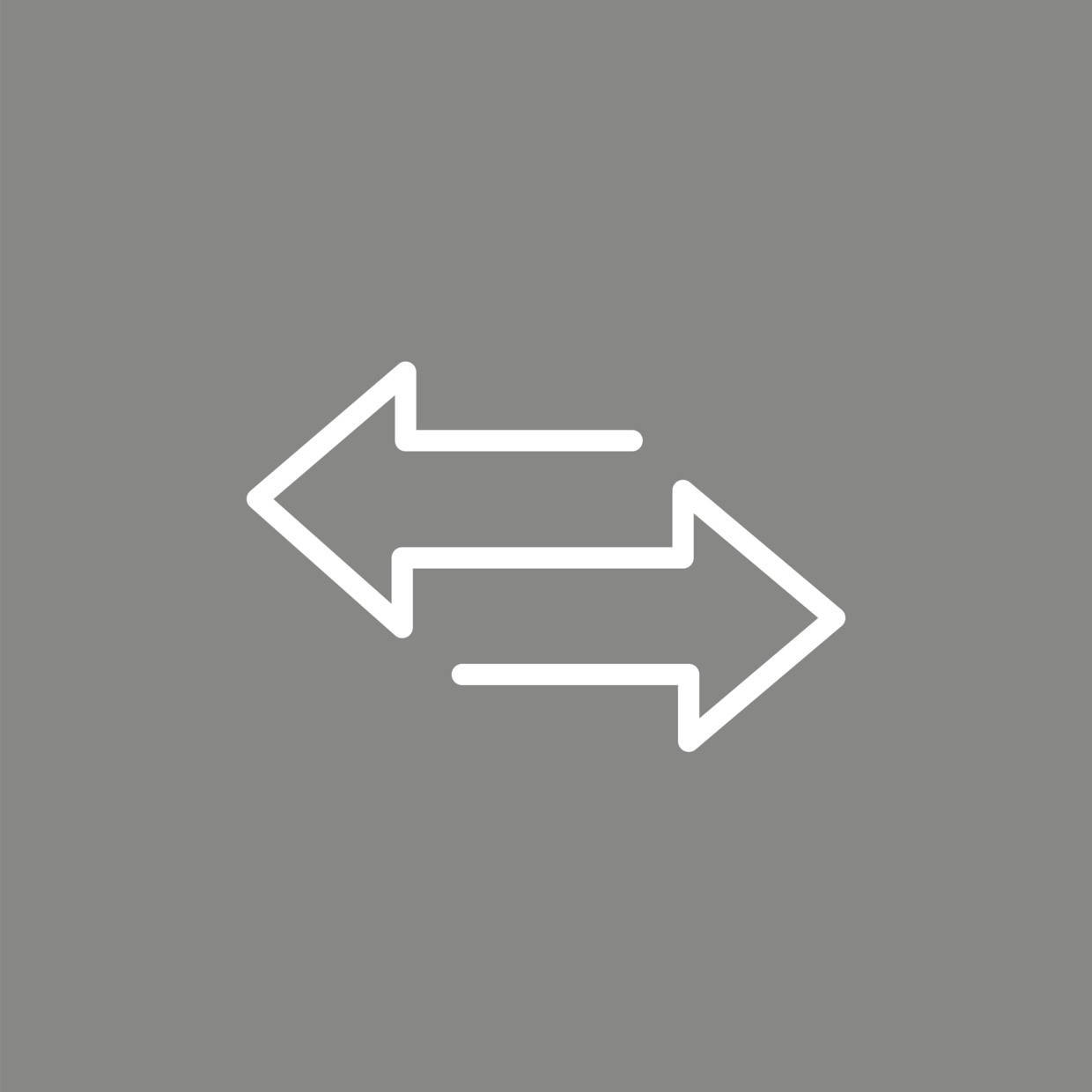 We make room for diversity and invite you to take the path less trodden to find new solutions. Our own ideas and creativity create added value. That is why we encourage all employees to use their talents, skills and experience proactively, to combine them profitably and to consciously rethink habits. We communicate actively, work in a task-oriented manner and are open to change.