Quality Management
For Cendres+Métaux Medtech, the term "quality" is more than just a word - Cendres+Métaux has always attached great importance to a comprehensive quality system and has invested considerable resources in its development and maintenance. Our customers and partners can therefore count on our management system and our products meeting the high regulatory requirements of medical technology. Due to our diversified and comprehensive global certifications and our standards management we are always abreast of state-of-the-art technology in terms of standards and regulatory requirements. This allows to adjust quickly to new technologies, procedures and the different requirements of standards in our projects and makes us a reliable partner for our customers.
Certified: according to ISO 9001 / 13485 / 14001 / FDA registration
Dental products comply with the Medical Devices Regulation (EU) 2017/745 and bear the CE label.
In-house material testing: we operate our own accredited metallurgical and analytical laboratories in accordance with ISO/IEC 17025.
Traceability: we guarantee that the origin of all products and materials used is and will remain traceable.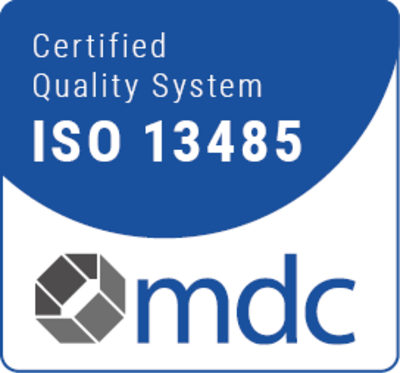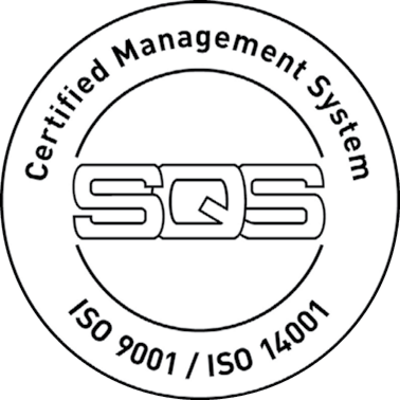 Our quality and environmental policy
Quality means customer satisfaction. We identify customer expectations betimes. We offer high-quality support and advice to our customers.
Quality means Fairness. We stand up for the perpetuation of proper business relationships and act according to high moral, ethic and social standards.
Quality means conformity. We fulfil legal requirements. Risk analysis and tests ensure safety and quality.
Quality means operator protection and environment protection. We minimize the risk of accidents and increas productivity by a high safety workplace.We optimize our use of energy and raw material and reduce environmental pollution.
Quality means process control. We control our processes. Our motivated and highly skille co-workers guarantee our success.
Quality means continuity. We consider our quality policy as a key element of our corporate culture. We commit ourselves to continuous improvement. We minimize existential hazards with well balanced ris assessment scenarios.