Responsible Supply Chain
When it comes to a responsible supply chain, we pursue the following United Nations Sustainable Development Goals (SDGs):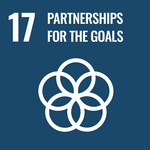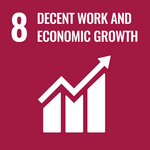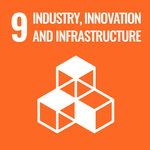 Fair, sustainable and transparent – these are the three criteria we ensure at all times when it comes to our supply chain. The trusting, long-term relationships that we cultivate with our partners are key to this. We work together to adhere to industry standards and mutually undertake to exercise due diligence.
Cendres+Métaux Luxury+Industry is a certified member of the Responsible Jewellery Council (RJC) and the Responsible Minerals Initiative (RMI). As part of our RJC membership, we meet its Code of Practice (CoP) and Chain of Custody Standards (CoC). These certifications attest to the fact that we act sustainably and that the manufactured products are free from conflict throughout our supply chain.
The aim of the RJC is to create a globally sustainable future for the industry and to find joint solutions to current and future challenges facing the entire industry. The work of the RJC is also aligned with the 17 United Nations Sustainable Development Goals (SDGs).
https://www.responsiblejewellery.com/
We also work according to the LBMA's Responsible Gold Guidance (RGG). LBMA ensures the highest level of leadership, integrity and transparency for the global precious metals industry by driving standards and developing market solutions.
Measures:
Standardised due diligence throughout the supply chain
KYC process for all new suppliers and for every delivery of precious metals
Continuous adaptation of processes to ensure compliance with legal requirements (AMLA, PMCA)
Clear declaration of raw materials with every delivery
You can find the RJC certificates in our Download Centre.