Dalbo® System
On implants and natural teeth
Cendres+Métaux is a leading supplier of prefabricated connecting parts for prosthetics. Ball anchors are very popular and widespread all over the world. Cendres+Métaux's solution is Dalbo®.
The compact spherical shape of the Dalbo® ball anchor is extremely resilient. It has been scientifically proven that the special design and the combination with precious metal retention inserts made of Elitor® ensure reliable function and long durability. This significantly reduces wear and tear and patients benefit from long-lasting, high-quality and reliable restorations.
The original Dalbo® ball anchor is today part of the Swiss Dalbo® System, for use on implants and natural teeth. The Dalbo® system is made up of various ball male parts and female parts to provide the optimum solution for every application. The system includes Dalbo® Abutment, Dalbo® PLUS, Dalbo® Classic, Dalbo® B and Dalbo® Rotex.
Easy: easy application of the Dalbo® system in practice and in the laboratory. Prosthetic retention can be adjusted easily and individually for each patient.
Universally applicable: the system components have been optimised for the respective clinical applications. – On natural teeth and implants.
Compatibility: Dalbo® abutment solutions are available for all common implant systems. Systems for female parts fit the ball diameters of 2.25 mm of other manufacturers.
| Feature | Specification |
| --- | --- |
| Indications | edentulous patients |
| Fixation | removable |
| Workflow | traditional / digital |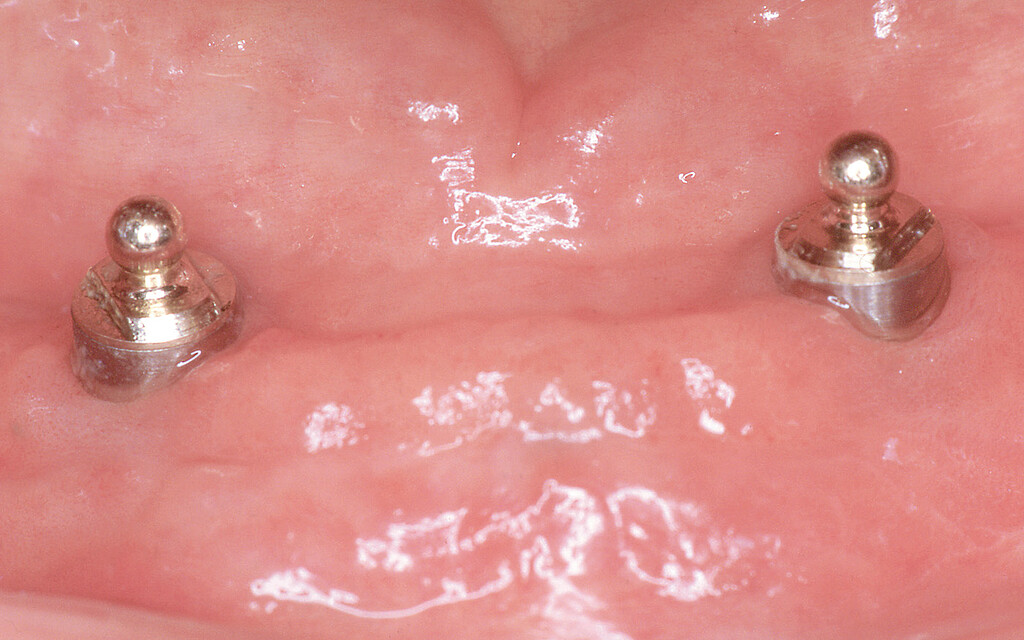 Case 1: Dalbo® PLUS
Christophe Rignon-Bret (DCD, MS, PhD, Associate Professor) / Jean-Marie Rignon-Bret (DCD, DSO, DEO, Professor, Director Department Removable Dentures)
René Descartes-University of Paris 5, France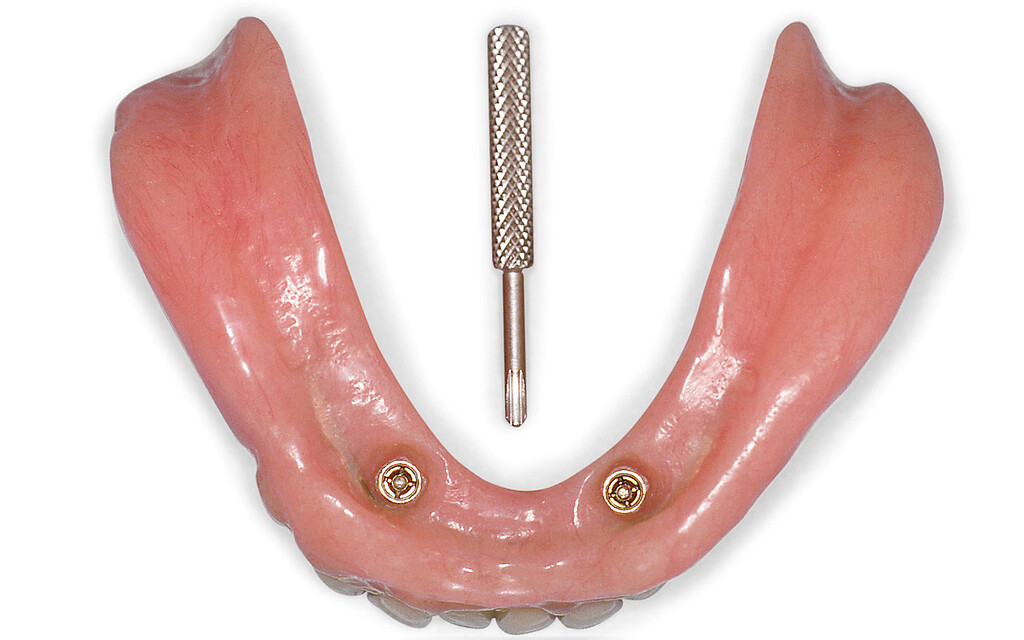 Case 1: Dalbo® PLUS
Christophe Rignon-Bret (DCD, MS, PhD, Associate Professor) / Jean-Marie Rignon-Bret (DCD, DSO, DEO, Professor, Director Department Removable Dentures)
René Descartes-University of Paris 5, France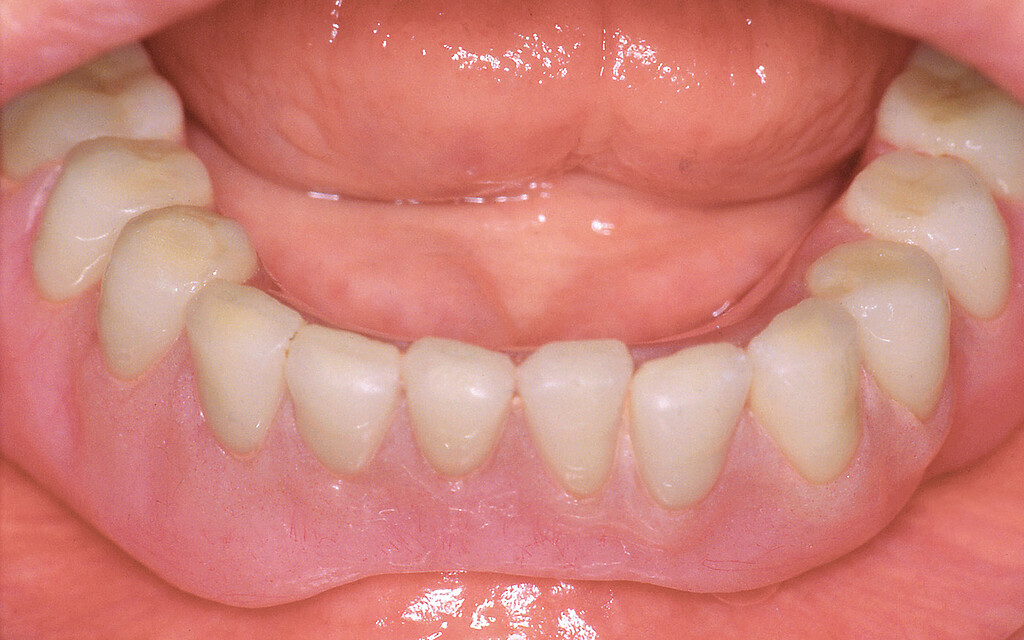 Case 1: Dalbo® PLUS
Christophe Rignon-Bret (DCD, MS, PhD, Associate Professor) / Jean-Marie Rignon-Bret (DCD, DSO, DEO, Professor, Director Department Removable Dentures)
René Descartes-University of Paris 5, France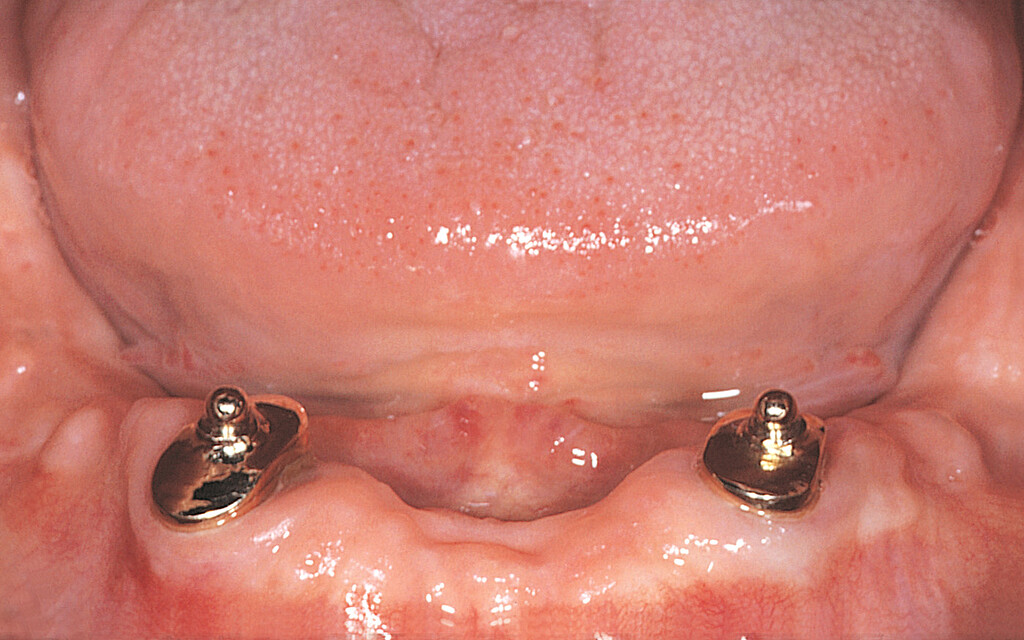 Case 2: Dalbo® ball anchor
Ch. E. Besimo, Prof. Dr. med. dent.
Department of Dentistry, Aesculap Clinic, Brunnen, Switzerland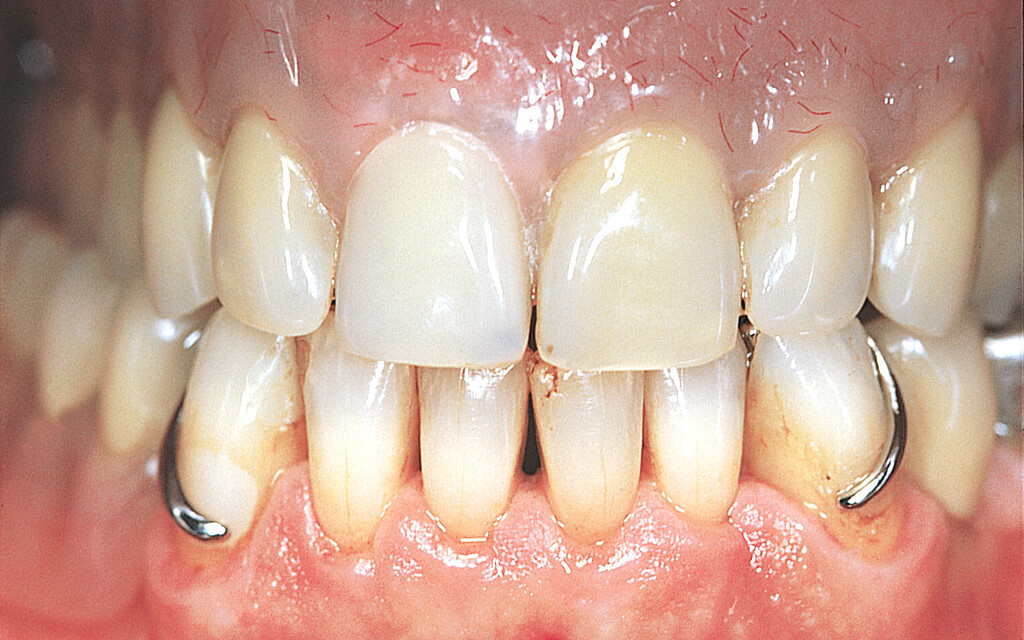 Case 3: Dalbo® Rotex®
Ch. E. Besimo, Prof. Dr. med. dent.
Department of Dentistry, Aesculap Clinic, Brunnen, Switzerland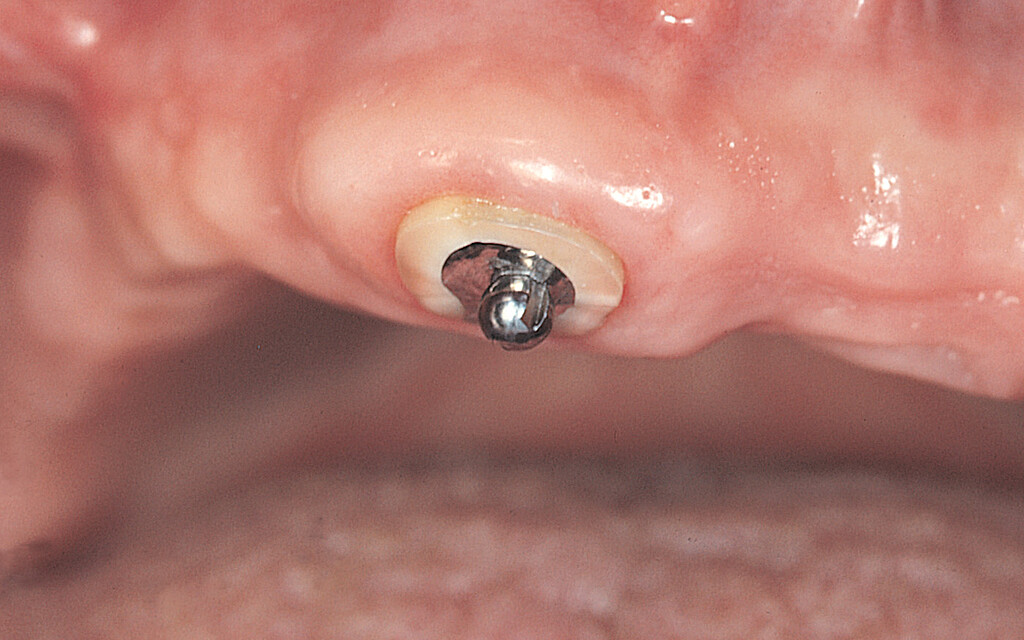 Case 3: Dalbo® Rotex®
Ch. E. Besimo, Prof. Dr. med. dent.
Department of Dentistry, Aesculap Clinic, Brunnen, Switzerland