Occupational health & safety for our employees
When it comes to occupational health and safety, we pursue the following United Nations Sustainable Development Goals (SDGs):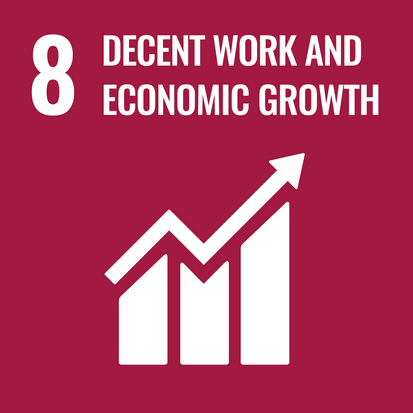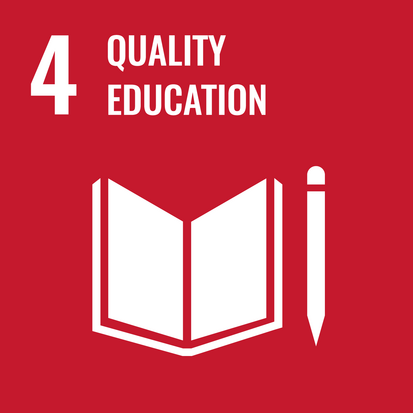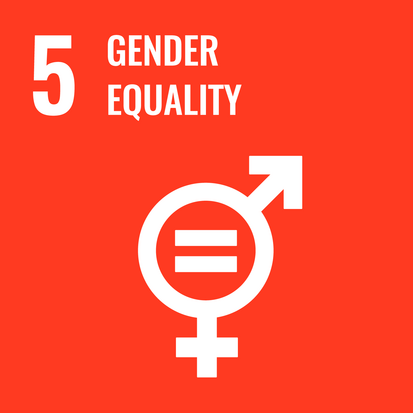 We are proud of our diverse team and its expertise, which are united under the umbrella of Cendres+Métaux. Our 440 employees work day in day out for our customers and it is only thanks to them that we are able to achieve our corporate goals. It is very important to us to make these jobs attractive and make a positive contribution to the company and the community through our business activities. Work-life balance – Health and wellbeing – Training and development – Diversity and integration are all topics that are important to us. We promote equal opportunities and do not accept discrimination, physical or verbal harassment or intolerance.
A production operation entails risks. In order to raise awareness among our employees, we continuously analyse and communicate potential hazards, conduct internal training courses and seek advice and support from external specialists in order to maintain the quality of our occupational health and safety standards and to adapt to new challenges.
Measures:
Induction programme for all new employees
Topic-specific awareness training
Regular dialogue between employees, managers and senior management
Equal pay for all Cendres+Métaux Lux SA employees (the cerftificate can be found in our Download-Center)